The Auburn Technical Assistance Center (ATAC), an outreach department of the Harbert College of Business, was selected as a partner in a two-year, $750,000 project, "Kata in a Box." ATAC will work with other centers to develop this project, which will be coordinated by the Manufacturing Extension Partnership (MEP), part of the U.S. Department of Commerce's National Institute of Standards and Technology (NIST).
Kata is an improvement and coaching methodology that emphasizes repeated and consistent habits and applies scientific thinking to learned skills, said ATAC Director Hank Czarnecki. Coaches bring business leaders to their knowledge thresholds, allow them to perform experiments and reflect with them on results leading them to the next experiment, achieving dramatic improvement in sustainable results and developing team members' skills.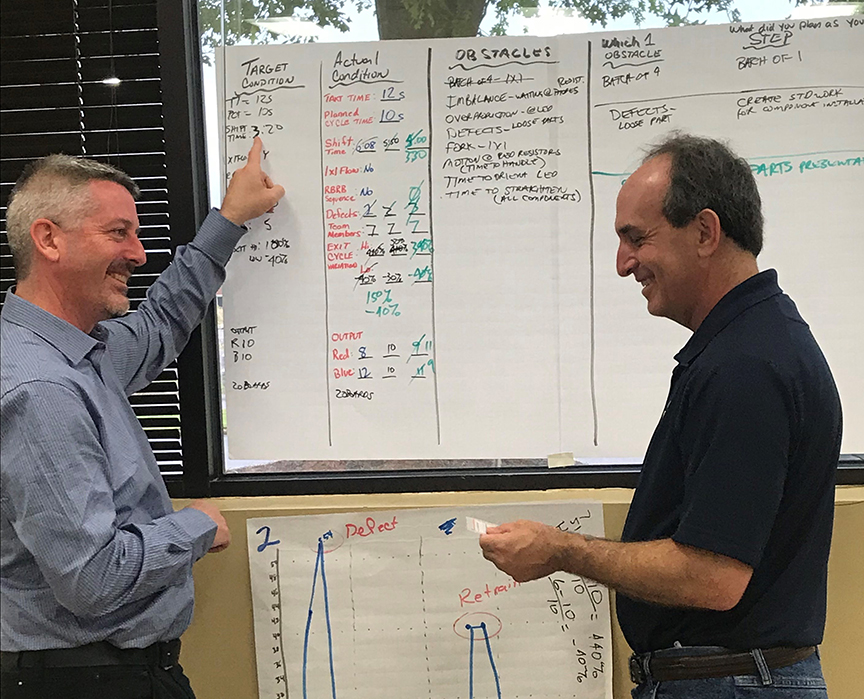 Czarnecki said the goal is to roll out this practice to MEP's National Network through Kata workshops that specifically address problem-solving skills among manufacturing team members.
"We have had practice of the scientific method, improvement, and daily problem solving, but there is a gap between what should happen and what is actually happening," he said. "We define the gap: what obstacles are there that are preventing us from reaching the target? We ask the learner, 'What's the next step?'"
Czarnecki and his colleagues witnessed the need for improved Kata training as they followed up with organizations that had made vast improvements but, months later, saw that progress erode.
"The coach is responsible for learning, for results, and for bringing the learner to their knowledge threshold," he said. "At that point, the coach creates the environment, so the learner decides on the next course of action, a trial: 'Let's go try this one change and see what we learn.'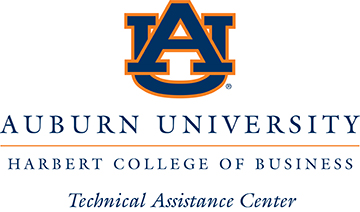 "What's missing for sustaining results is that we haven't instilled a daily cadence for following a standard improvement process. Kata keeps us improving by developing our learner's problem-solving skills through the disciplined habit of following a standard process every day."
Czarnecki said the process is analogous to sports, in which athletes deliberately practice standard fundamentals daily with a coach who is responsible for their skill development.
Czarnecki said KATA in the Box's goal is to develop standardized training and qualify participating centers to implement knowledge sharing and support building efforts among MEP National Network.
ATAC, the university's affiliate of the Alabama Technology Network (ATN), Alabama's MEP center, is one of five partners in the MEP National Network that will help build Kata ecosystems to harness and maximize the benefits of the management tool nationwide. ATAC's core competency is sustainable, continuous improvement for manufacturers and healthcare.
Richard Battye, an Auburn-based healthcare consultant, said one of Kata's biggest draws is its leadership approach
"The interaction between the coach and the learner helps develop business relationships rather than the 'you go do this' on your own approach," Battye said. "Leadership and the folks adding value at each department are now in sync working toward a challenge."
The department partners with organizations to transform their businesses by applying lean, Kata, and six sigma principles. ATAC provides coaching, consulting, and training services to help organizations develop team members and implement systems for producing goods and services faster, better and at lower cost.