Late in his career, Stan Harrell asked new employees how to get to Two Egg, Florida. With confused looks, they couldn't answer the question. After all, Two Egg is a tiny, unincorporated Florida town just 12 miles south of the Alabama border.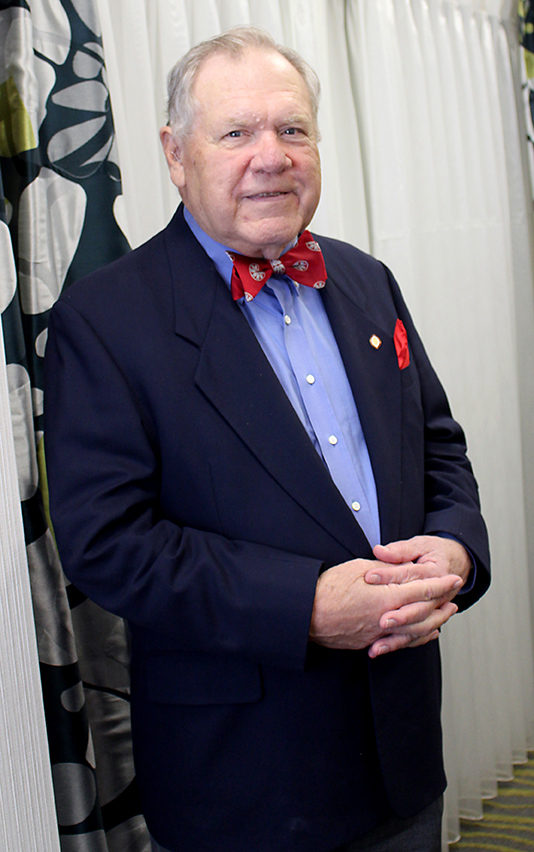 The founder and CEO of Pharmacy Management Services looked back at his new employees and said, "It's simple. To get to Two Egg, Florida, you get a map. Find out where Two Egg is, then you get on the highway and go up there."
Harrell related that scenario to how business was done at Pharmacy Management Services, Inc. (PMSI). Much like driving to Two Egg, PMSI had a map in a business plan. "If we follow our business plan, we are going to get where we are going," he said.
Harrell's roadmap at PMSI – one of the first mail-order pharmacies in the country and the first to solely focus on health care cost containment for workers compensation – turned the company he founded in 1972 into a corporate powerhouse. One year after PMSI went public in 1990, the company was listed No. 21 in Fortune Magazine's annual listing of the 200-best small companies in the U.S.
As chairman and CEO, Harrell overhauled a small Tampa, Florida, pharmacy into a multi-million dollar company. Harrell's innovative approach set the industry benchmark by saving time and money – plus providing medical and pharmaceutical supplies to patients more efficiently.
It's no wonder than Stan Harrell, the fifth son of a country doctor who received a degree in pharmacy from Auburn in 1958, will be inducted into the Auburn University Entrepreneur Hall of Fame on Thursday, March 28.
Part of the annual Auburn University Entrepreneurship Summit, the gala at the Auburn University Hotel and Conference Center and honors alumni who have built successful companies from the ground up, or helped them achieve unprecedented growth and success.
Harrell will join former Accenture CEO Joe Forehand ('71, engineering), Simulations Plus Chairman and CEO Walter Woltosz ('69, engineering), and former Stryker CEO John Brown ('57, engineering) in the Hall of Fame.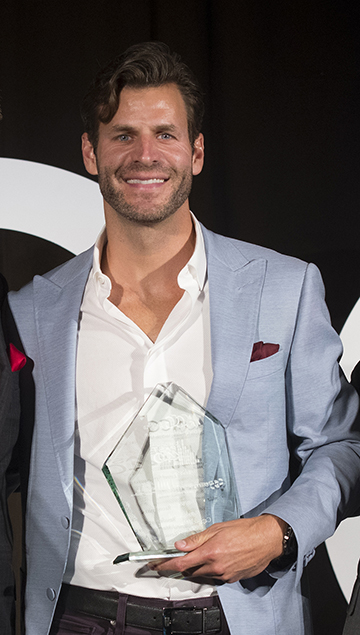 Inducting a new hall of famer into this illustrious group is only part of the celebration. Andy Capps ('06, business), co-founder and co-CEO of RESICAP, and Khiari McAlpin ('09, education), CEO and Director of Vinehouse Nursery in Alabaster, will also be recognized as Auburn University's Entrepreneur and Young Entrepreneur of the Year for 2019.
RESICAP is the leading vertically integrated solution for institutional owners of single-family residential assets in the nation with services including acquisition and valuation, construction management, maintenance, property preservation, leasing, property management and dispositions. Founded in 2009, the Atlanta-based company has acquired more than 10,000 properties, renovated more than 15,000 homes and completed more than 150,000 work orders.
Capps was awarded Entrepreneur of the Year in 2018 by EY for Construction and Real Estate in the Southeast Region. Also in 2018, RESICAP was recognized as the fastest-growing upper middle-market company in Georgia by the Atlanta Chapter of the Association for Corporate Growth.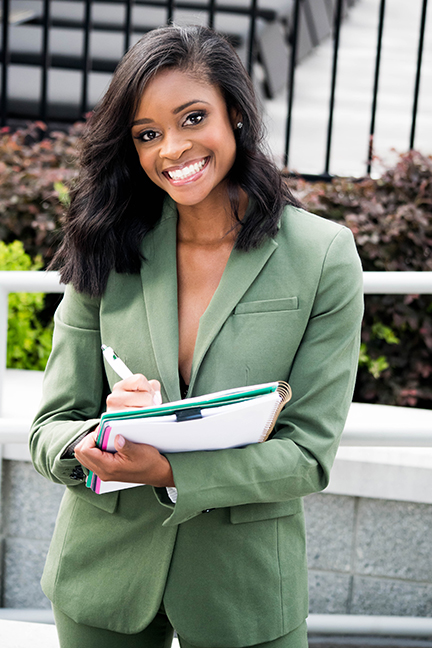 McAlpin, who taught Pre-K, first grade and second grade for seven years and worked in early childhood education for more than 10 years, founded Vinehouse Nursery in 2017. Vinehouse provides high-quality care – and education – for babies ages six weeks to 4 years old. In less than two years, Vinehouse has more than tripled in workforce and increased clientele from zero to full capacity with plans for its second expansion.
Vinehouse won the "2018 Small Business of the Year Award" by the Greater Shelby County Chamber of Commerce and "2018 Best of Alabaster Award" for daycare centers.
"I am a firm believer that all children can learn and that education first starts when a child is in a mother's womb," she stated.
"When a parent and a caregiver can provide and educate a child together, that a child's future will start off as a tiny seed and blossom into a beautiful flower. By focusing on a high-quality childcare center, a nurturing culture, and a safe, eco-friendly environment, I am here to make sure every child receivers the best education from birth to school age."