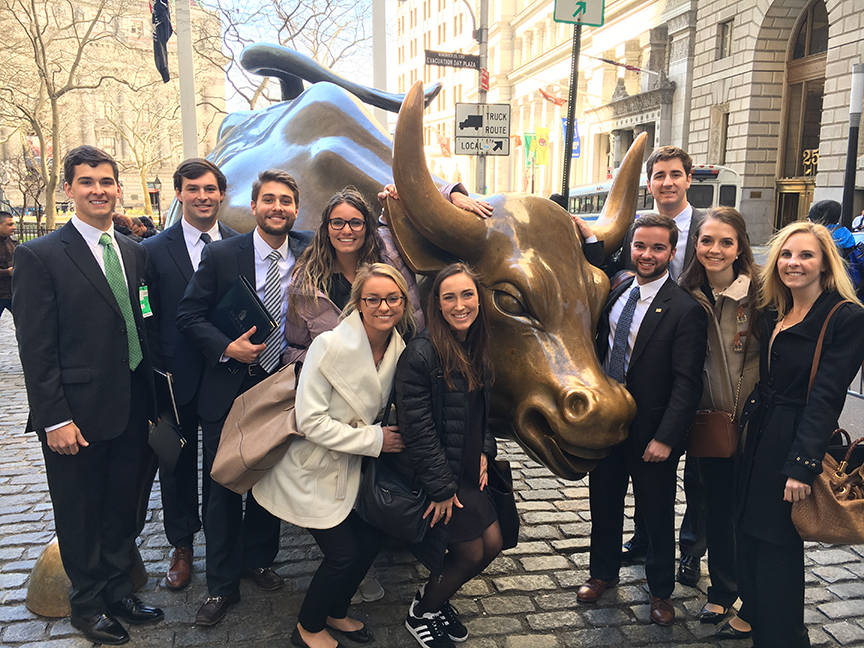 I can safely say that if FMA hadn't been around, I most likely would not have looked into a career in investment banking and would not be at Moelis."
Jordan Carr didn't fully understand what investment banking was. The mechanical engineering major from Birmingham grew up in a home where his parents worked in the medical/medicine industry. Carr didn't expect that one day he would help a Wall Street firm negotiate a multi-billion dollar restructuring for Toys-r-Us, or that he would interact regularly with C-level executives of public companies, while being surrounded by some of the brightest young minds from across the globe.
"I received an invitation from a friend to attend a Financial Management Association (FMA) meeting because I was in the College of Engineering and FMA was seeking a diverse group of academic backgrounds," he explained.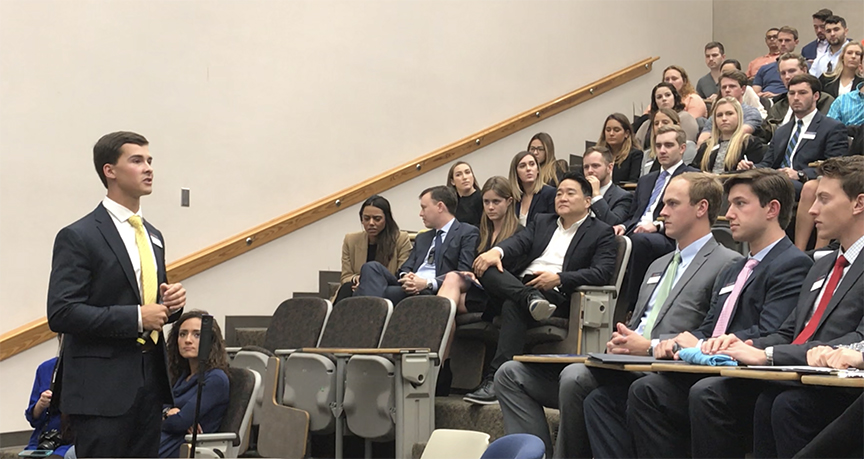 "FMA brought in a partner from Goldman Sachs for the private information session. That was the first time that I had heard about investment banking."
He was hooked.
Carr continued to pursue a degree in mechanical engineering – but he picked up a minor in finance, became FMA president and is now an investment banking analyst at Moelis and Company, one of the top global M&A advisory firms on Wall Street.
"I can safely say that if FMA hadn't been around, I most likely would not have looked into a career in investment banking and would not be at Moelis," he added.
Just as Auburn FMA served as a change agent for Carr, it also served as a career springboard for Krista Alexon. The Ponte Vedra Beach, Florida, native held two internships with finance giant Wells Fargo and joined the company full time as a financial analyst upon graduating from Auburn in 2017. Alexon continued to make positive career moves and is now a senior associate at Silicon Valley Bank in Atlanta.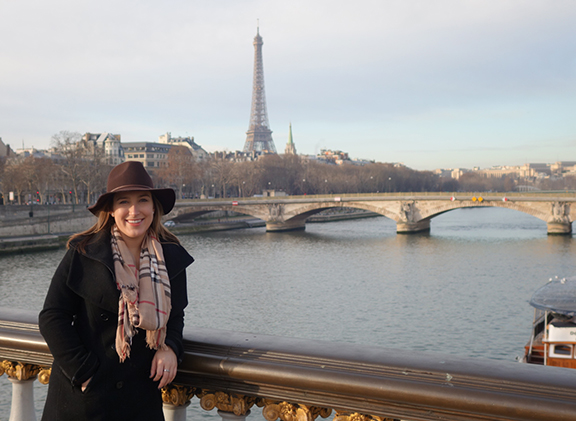 "One of the ways that FMA prepared me for success was through education," said Alexon, the 2017 FMA president.
"The organization exposed me to leadership programs and then prepared me to succeed in them. I got engaged with FMA early and was accepted to my first leadership program as a sophomore. That experience led to internships in my sophomore and junior years and ultimately, a full time offer. The organization exposes you to the industry early. It helped me with interview preparation, business writing, and resume building. There's so much outside the classroom that FMA provides its members too, things you might not have known were necessary without the career education provided by the organization."
"In FMA, you find people that want to pursue a career in a very competitive field – something that you are also interested in – and you get to have these classes together and push each other. That support network was, and continues to be, very important for me. Navigating a career in banking is challenging and exciting. Having that network and foundation, with others who are pursuing the same goal, continues to be a huge asset."
Carr and Alexon are just two of the 85 Financial Management Association alumni who have come through the program since its inception in 2014. The average starting salary compensation for 2018 FMA graduates was $93,000. The organization, which now has 62 members, hosts its annual Summit Friday and Saturday.
It's really cool to see that Auburn is able to place students into prestigious internship programs and career opportunities. Auburn FMA students come into these programs better prepared, not just by being handed the resources they need – but they're hungry. "
Clearly, banking opportunities for Auburn finance graduates have risen sharply since the inception of this program.
"It's really cool to see that Auburn is able to place students into prestigious internship programs and career opportunities," Carr added. "Auburn FMA students come into these programs better prepared, not just by being handed the resources they need – but they're hungry. They know the challenge that they're up against to get here. As a result, they have that work ethic and drive. It was never a question of whether or not Auburn students could do it."
Alexon considers Auburn a rising "underdog" in the post-college banking world. "It's always refreshing when we see a student like Jenny Herrell breaking into an elite corporation that has historically recruited only from the Ivy League," she said. "Some institutions haven't sought us before, but now we're seeing more of our grads getting these jobs. Auburn is showing up more on the radar, which is a great return on investment for all involved."