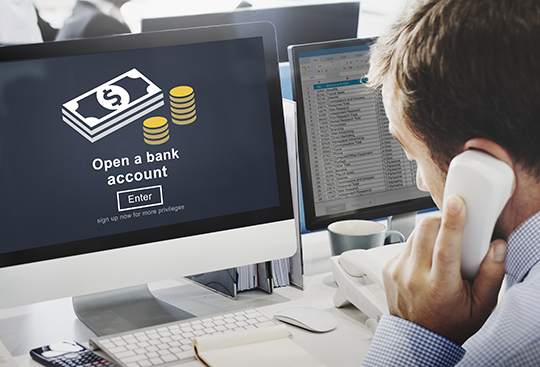 More bank regulations and steeper penalties might not be necessary in the wake of the recent Wells Fargo controversy, according to finance expert Jim Barth.
"Simply passing new laws isn't the way to deal with this problem," said Barth, Eminent Scholar in Finance in Auburn University's Raymond J. Harbert College of Business. "I think they (Congress) have already found a way to deal with it."
Wells Fargo recently agreed to forfeit $185 million to federal regulators, while CEO and Chairman John Stumpf lost $41 million in stock rewards, and a $4 million bonus. He was also subjected to a grilling by a 60-member panel of the Congressional House Financial Services Committee.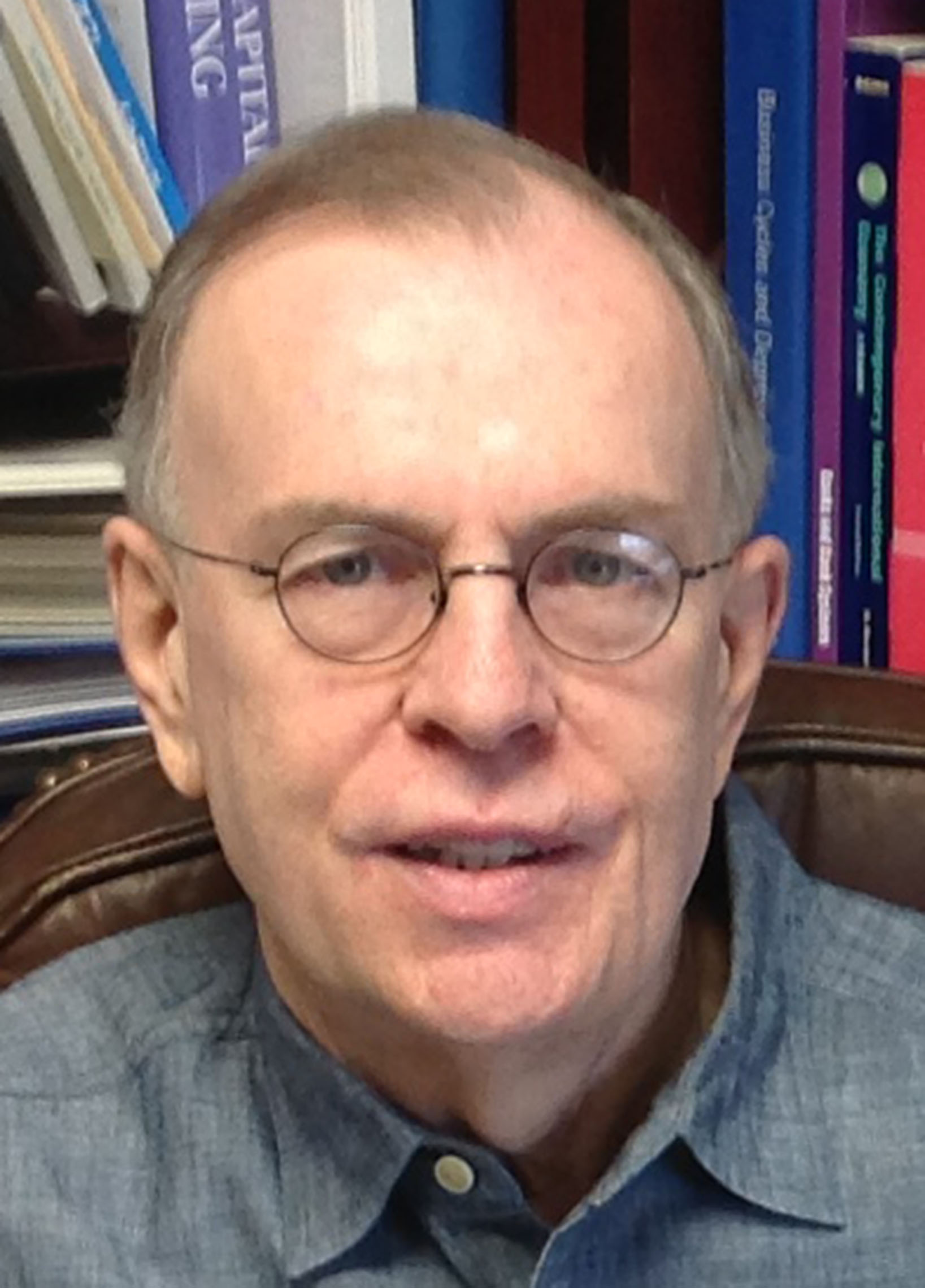 "No executive of any bank would like to be dragged before Congress and be treated the way the CEO of Wells Fargo was treated," said Barth, co-author of the book, "Guardians of Finance: Making Regulators Work for Us." "One can be sure that every banking CEO is trying to make absolutely certain that their banks are not engaging in the same type of behavior that would lead to them being called before Congress. The monetary punishment is also sizable and should be a signal to other bankers."
But lawmakers have called for an industrywide inquiry. In an October 4 article published by the Los Angeles Times, Barth called this, "a shot across the bow of banks."
"I'm sure every bank is internally checking," he told the newspaper. "Do you think another CEO would want to go through what the Wells Fargo CEO has?"
Barth believes that Wells Fargo and other banks will now do a better job of regulating themselves. "Banks will put in place new practices in which they can detect this type of behavior," he said. "Every bank is on notice to be careful that they don't inappropriately charge customers for services that aren't rendered. Wells Fargo does not want this incident to repeat itself. It's going to be extra-sure that employees get the message – don't engage in inappropriate practices."
Barth said Wells Fargo, one of the world's largest banks and established in 1852, could grow stronger from this experience.
"This scandal gave somewhat of a black eye to the banking industry," he said. "Wells Fargo will get stronger in a sense that it never wants to go through this again. It was bad publicity. But Wells Fargo was a bank that saw itself through the financial crisis and wasn't as adversely effected as other big banks. Wells Fargo was doing well and suddenly this scandal comes out and tarnishes the image of Wells Fargo. Is this permanent? No, I don't think it is."