Banks labeled as Systemically Important Financial Institutions (SIFIs) are subject to more intense federal regulation than other banks, per the Dodd-Frank Act of July 2010. But what factors should be used to designate a Bank Holding Company (BHC) as a SIFI?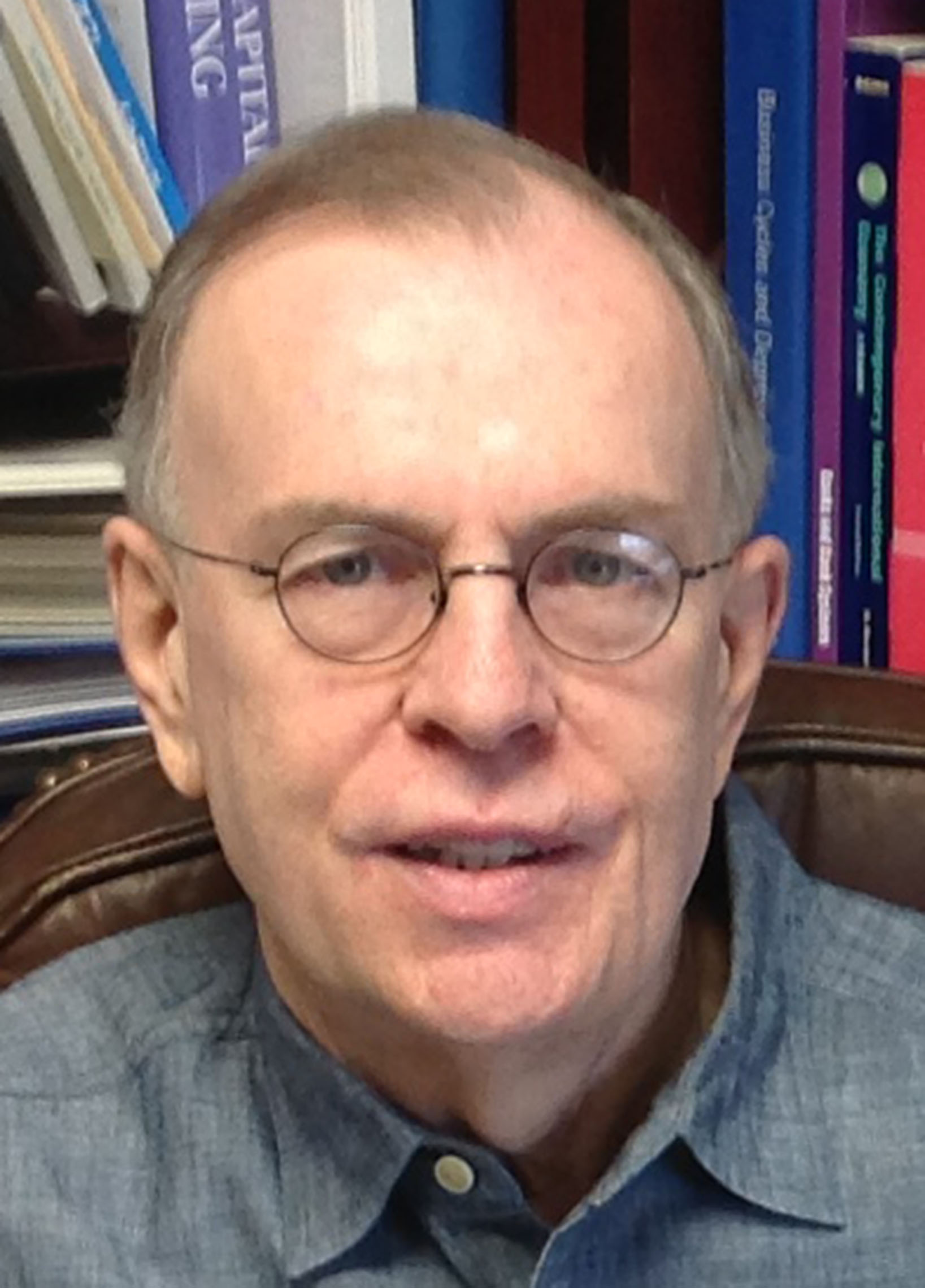 Jim Barth, Lowder Eminent Scholar in Finance at the Harbert College of Business, and four other industry and academic experts, offered their expertise to the Congressional Subcommittee on Financial Institutions and Consumer Credit at a July 8 hearing on Capitol Hill.
Barth provided written and oral testimony for the hearing, "Designation and Regulation of Bank Holding Company SIFIs."
"There is no evidence to support the use of a $50 billion threshold set by law to distinguish between BHCs that are SIFIs and those that are not," Barth wrote. "Such a static and arbitrary threshold provides an incentive to those institutions just below the threshold to curtail their growth to remain below $50 billion, while those just above the threshold have an incentive to take actions to increase their size to spread the additional costs incurred due to being subjected to enhanced potential supervision over a bigger asset base. Surely, this was not the intent of the law."
During the hearing, U.S. Rep. Tom Emmer (R-Minnesota) asked Barth to explain more fully why he considers the $50 billion threshold "static" and "arbitrary."
"As an economist, I typically turn to evidence and as I point out in my testimony, there is ample evidence that drawing a threshold at $50 billion for bank holding companies is inappropriate if one wishes to distinguish between systemically important financial institutions and those which are not," responded Barth.
Barth's testimony reported that studies assessing systemic risk emphasize "the need to base the designation of SIFIs on more factors than just asset size…"
"It was a terrific honor to be asked to testify before a U.S. Congressional Committee," Barth said. "It's always nice when a faculty member at Auburn University is recognized as someone with the expertise that members of Congress want to receive testimony from at a public congressional hearing in the Nation's Capital. It reflects well on everyone at and associated with our university."
Barth was joined in Washington by witnesses Harris Simmons, Chairman and CEO of Zions Bancorporation; Paul Kupiec, Resident Fellow at the American Enterprise Institute; Satish Kini, Partner at Debevoise & Plimpton, LLC; and Simon Johnson, Professor of Entrepreneurship at the Massachusetts Institute of Technology.