James Barth, Auburn University's Lowder Eminent Scholar in Finance in the Raymond J. Harbert College of Business, will testify Dec. 21 before the country of Georgia's Constitutional Court about changes to the country's central banking system.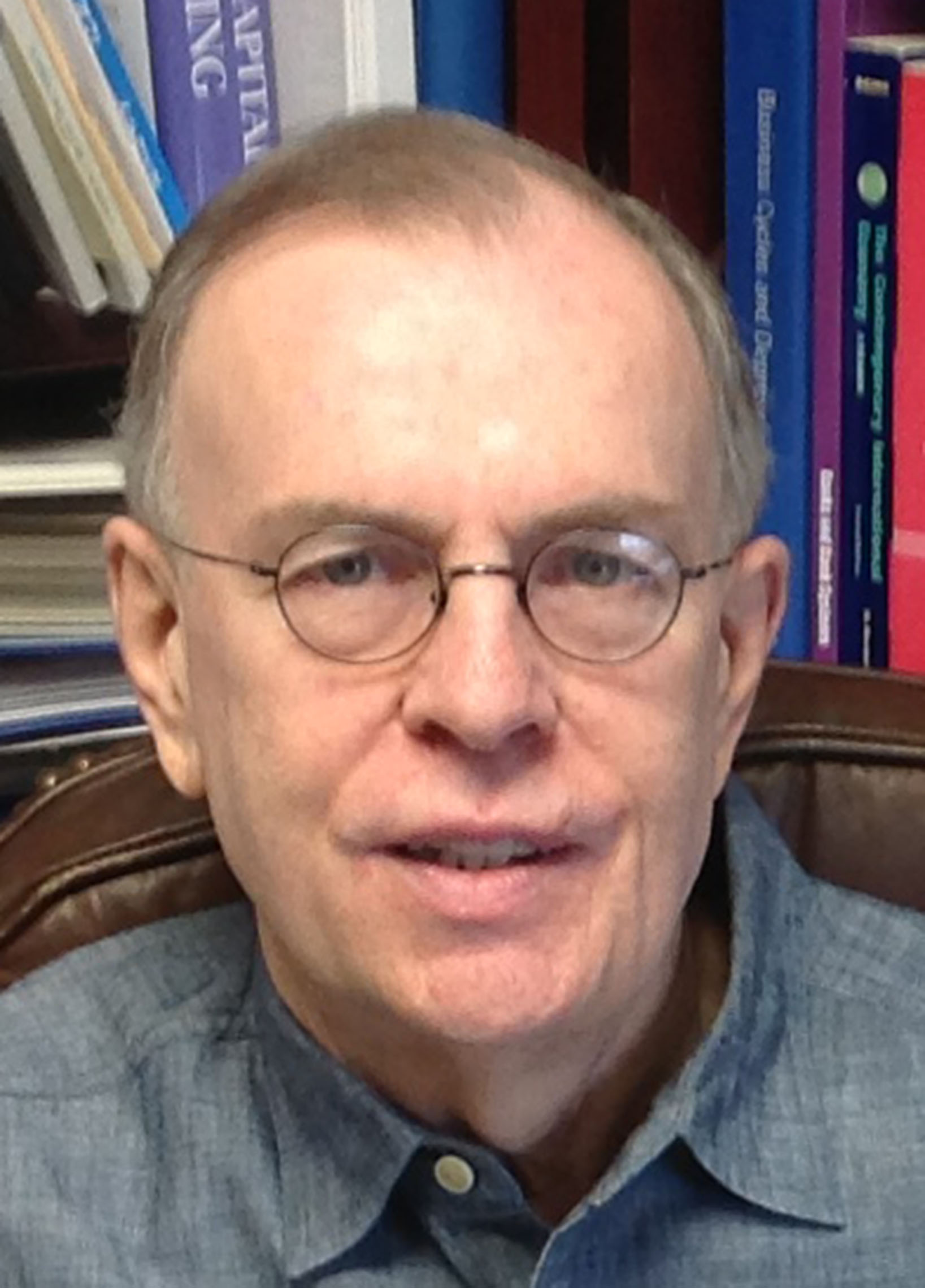 The Georgian Parliament recently passed legislation removing financial supervision from Georgia's central bank, National Bank of Georgia, and creating a new Financial Supervision Agency.
Barth will address whether or not the National Bank of Georgia will have the ability to independently conduct monetary policy and continue to support the stable functioning of the financial sector, while important financial stability tools are shifted to the new federal agency.
Barth conducts research related to financial institutions and capital markets and regulatory issues in countries around the world. An appointee of Presidents Ronald Reagan and George H.W. Bush, Barth served as chief economist of the Federal Home Loan Bank Board and the Office of Thrift Supervision. In June, Barth was invited to the White House to discuss his recent research with the National Economic Council. He also testified in July at a hearing of the U.S. Subcommittee on Financial Institutions and Consumer Credit.