Bank regulatory reform is coming, one way or another. Harbert College finance professor Jim Barth couldn't pass up an invitation to share his expertise on the subject with policymakers on Capitol Hill during a recent trip to Washington, D.C.
Barth, the college's Lowder Eminent Scholar in Finance, met separately with staff of the U.S. Senate Committee on Banking, Housing, and Urban Affairs and the U.S. House Committee on Financial Services on March 29-30 to discuss reform and how it should be structured.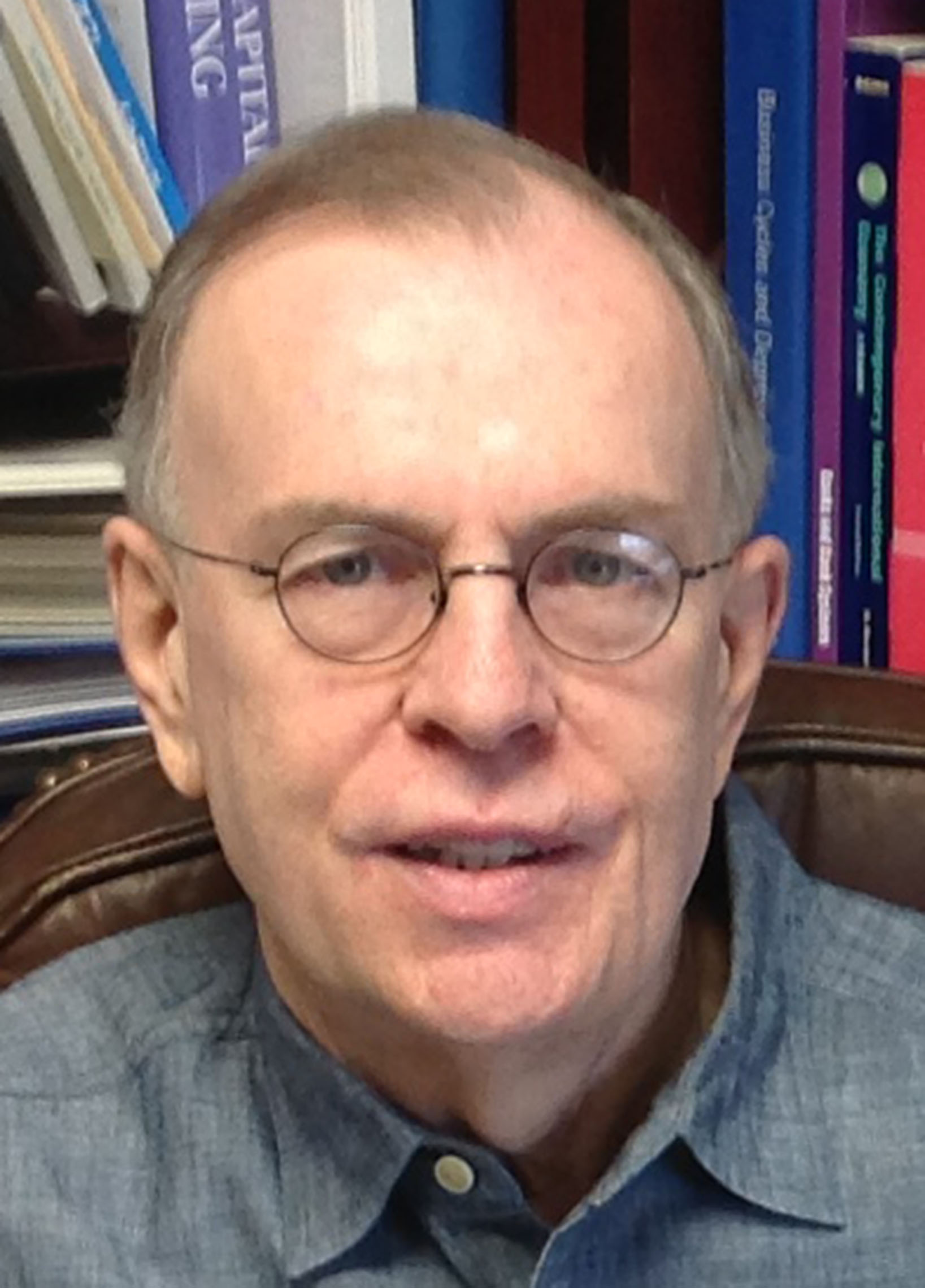 Barth cited the Consumer Financial Protection Bureau, created from the Dodd-Frank Act of 2010, as an example of needed reform so that it would be governed by a panel and not a single director as it has since inception. "That agency has a lot of power in respect to different regulations that can effect, either positively or negatively, financial firms in this country," said Barth, formerly the U.S. Chief Economist of the Office of Thrift Supervision. "A single individual appointed by one party is inappropriate. We need both parties having a say as to who runs the agency and the only way to do that is to have three or more individuals."
"More than one director would provide for a possible difference of views -- more of a debate – which could produce better regulations affecting financial firms," he added. "The outcome is a balanced view."
Barth and research collaborator Stephen Matteo Miller of George Mason University's Mercatus Center have conducted research that outlines the benefits and costs of increasing bank capital requirements. The co-authors' work has been highlighted in U.S. News & World Report and American Banker.
Barth, who co-authored Guardians of Finance: Making the Regulators Work for Us (MIT Press, 2012), takes exception to over-regulating banks to the point where financial institutions must hire too many costly internal regulatory compliance officers – staffers that have nothing to do with servicing customers and thereby generating revenue.
"We've gotten more regulations and additional regulatory agencies and the ultimate impact has not necessarily been a safer and sounder banking industry," he added. "Instead, additional compliance costs imposed on the banks without those banks being able to increase revenue at the same time to cover those additional costs means profits go down. That's a misguided way to make sure banks are safe and sound."
"The bottom line of my message when I met with staffers in the Senate and House is before imposing costly regulations on banks be sure to measure the costs and benefits of those regulations." Barth added that "this is the best way to choose new regulations."
Barth was invited by the American Economic Association to represent the organization at the Consortium of Social Science Association Science Policy Conference and Social Science Advocacy Day in Washington, D.C., where he and others discussed the importance of social sciences to lawmakers in hopes they don't fall victim to inappropriate federal funding cuts.