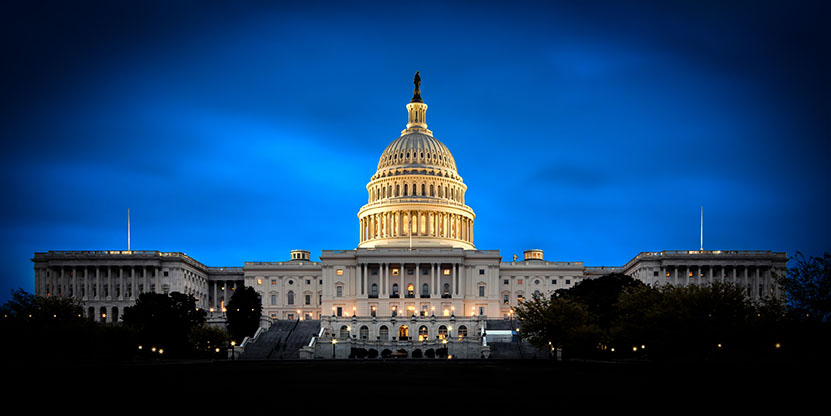 Minority Depository Institutions are often the cornerstone of economic revival. For more of these institutions to be established and succeed, it is essential to increase their access to capital at competitive costs."
James R. Barth, Lowder Eminent Scholar in Finance at the Harbert College of Business, recently collaborated with two industry experts scheduled to provide testimony to an upcoming hearing by the U.S. House of Representatives Subcommittee on Consumer Protection and Financial Institutions titled: An Examination of the Decline of Minority Depository Institutions and the Impact on Underserved Communities. In addition to lending the value of his extensive research to these experts' testimony, Dr. Barth was also called to provide insight and research directly to Subcommittee staffers in advance of the hearing.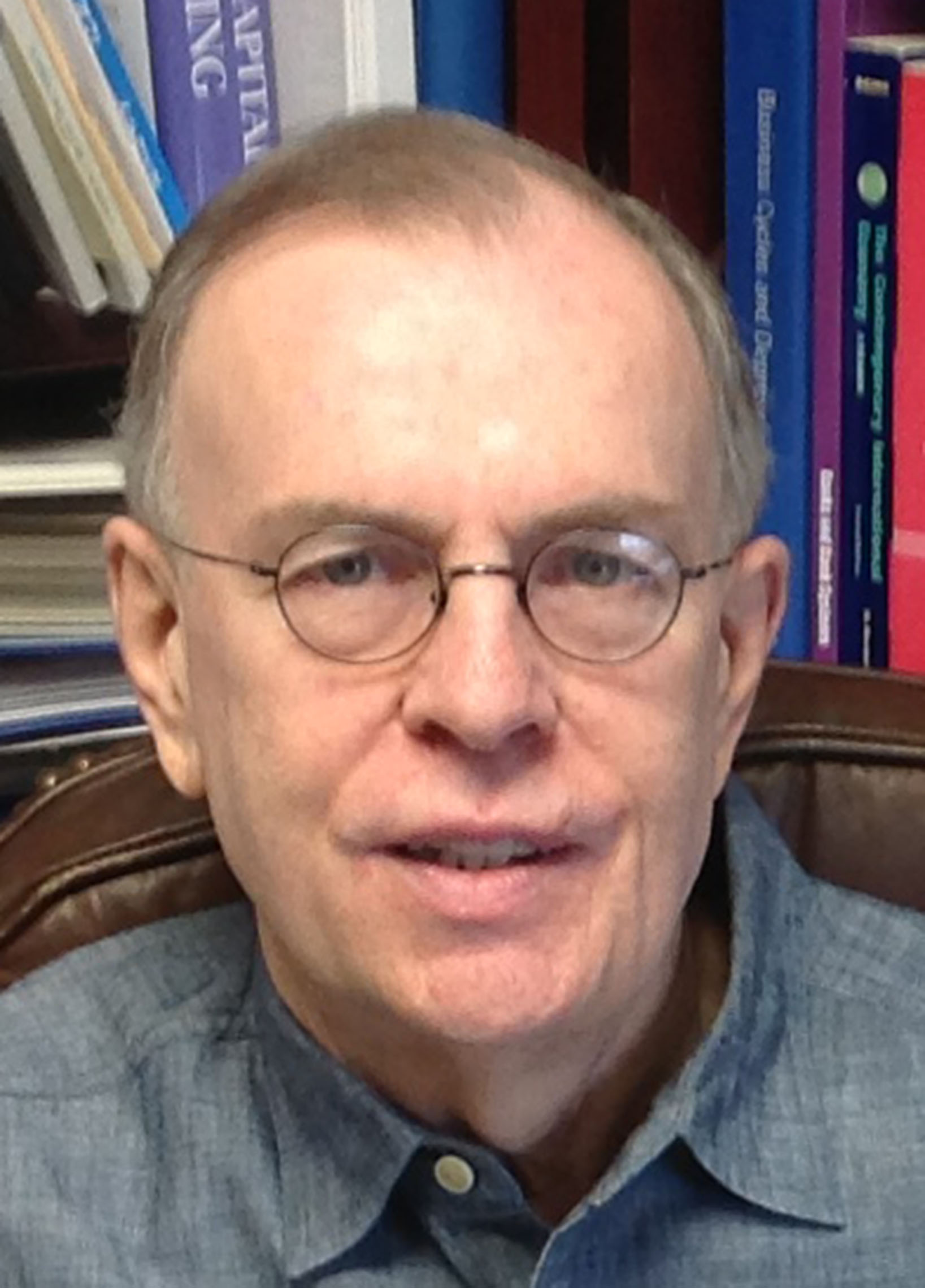 Dr. Barth, who is also a Senior Fellow at the Milken Institute, has conducted extensive research on the viability of minority-owned banks, also known as minority depository institutions (MDIs), to assess their risk profiles, profitability and suitability as investments when compared to other banks. He and Harbert College of Business Ph.D. student in Finance Jiayi Xu co-authored a recent research report entitled Minority Depository Institutions: Why So Few — After 150 Years? Their report questioned the prevailing assessment of earlier academic studies that MDIs underperform non-MDIs, finding that these studies no longer provide an accurate comparative assessment. Instead, their own research indicates that, on average, "MDIs represent equally viable opportunities vs. non-MDIs for private investors seeking to invest in banks."
Why are these findings relevant to the Subcommittee? The number of MDIs as a percentage of banking institutions overall has declined significantly over the past decade. Today, MDIs represent only 2.8 percent of FDIC insured banking charters, 1.3 percent of assets, and 1.7 percent of banking offices. Yet, according to the FDIC, these banks can play a preeminent role in the revitalization of distressed communities, including recently designated Opportunity Zones: "MDIs, in particular, have an expertise in making loans to small business borrowers located in low- and moderate-income census tracts … MDIs make a greater share of their SBA 7(a) loans to small business borrowers located in [these] tracts than non-MDI banks."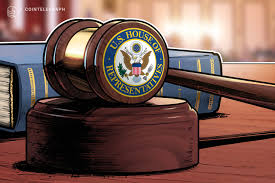 MDIs are often the cornerstone of economic revival. For more of these institutions to be established and succeed, it is essential to increase their access to capital at competitive costs. But significant obstacles to the growth in the number and strength of MDIs exist. According to the Memorandum released by the Subcommittee in advance of its Tuesday, October 22nd hearing, "MDIs face several challenges, including the ability to raise capital despite overall strong financial performance, and challenges experienced as result of serving communities that are often the first and hardest hit in economic downcycles. Despite regulators having a shared mission to preserve and promote MDIs, these firms have shrunk in numbers, including especially African American MDIs, which is contributing to growing banking deserts in minority communities."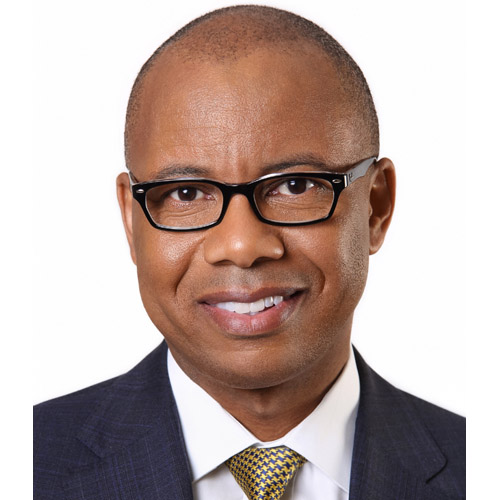 One of the five experts called to testify at the hearing is Kenneth Kelly (right), Chairman and CEO of the First Independence Bank, a minority-owned depository institution headquartered in Detroit, Michigan. Kelly, a graduate of Auburn University's Samuel Ginn College of Engineering, is also Chairman of the National Bankers Association and serves on the FDIC's Advisory Committee on Community Banking and the Federal Reserve of Chicago CDIAC. Kelly reached out to Dr. Barth following Dr. Barth's publication of multiple co-authored research reports on MDIs, and the two have collaborated in support of the testimony Kelly is planning to deliver.
A second expert called to testify is Aron Betru, Managing Director of the Milken Institute Center for Financial Markets. Betru and Dr. Barth were among the co-authors of a report entitled "Minority-Owned Depository Institutions – A Market Overview," (Milken Institute July 15, 2019), and the two have collaborated in support of Betru's upcoming testimony.
The critical role MDIs can play in crafting policies designed to spur economic development and job creation in distressed communities is an important issue facing the financial community today, and we are proud to see the research conducted by Dr. Barth and his colleagues at the Harbert College of Business and beyond recognized for their valuable contributions to solving these real world problems.