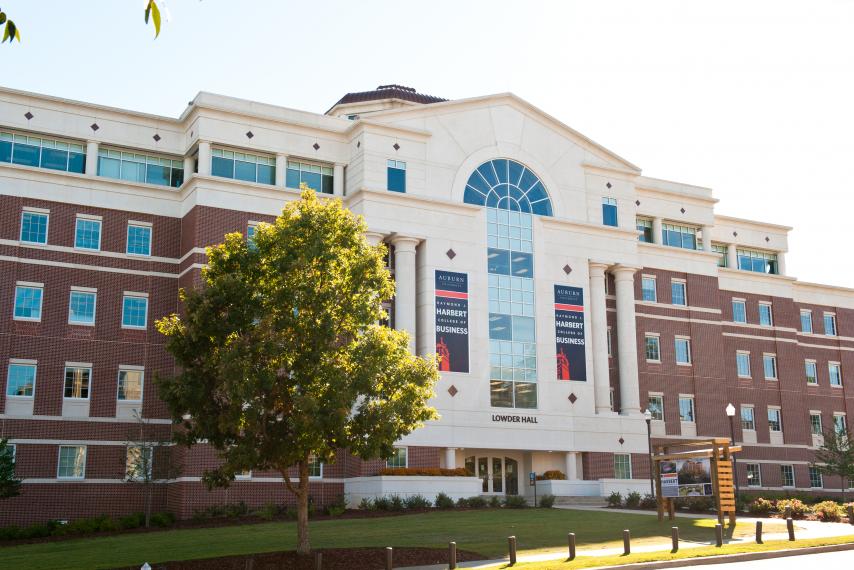 Dr. Duane Brandon has been appointed as Director of the School of Accountancy in the Harbert College of Business at Auburn University.
"Duane is a proven leader and educator with a vision that will continue the legacy of strong leadership in the School of Accountancy. In this role he joins the Harbert College of Business leadership team and will play an important part in helping us achieve our vision of becoming an elite public college of business," said Harbert College Dean and Wells Fargo Professor Annette L. Ranft.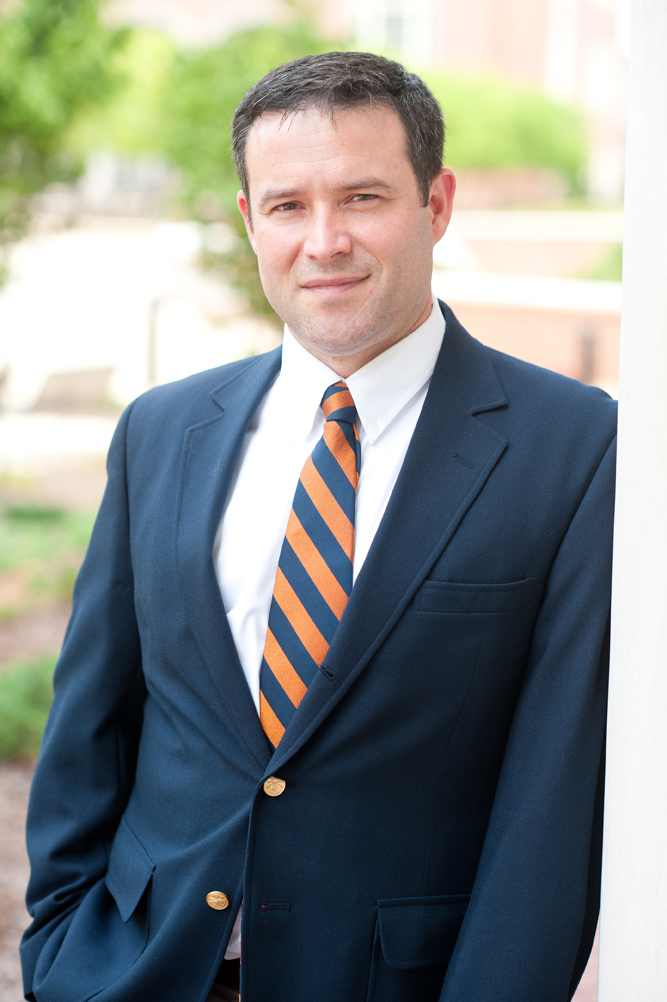 Dr. Brandon, who has served on the faculty of the School of Accountancy since 2003, and as the Harbert College of Business Director of Quality Assurance for the past three years, succeeds Jennifer Mueller-Phillips, who became Associate Dean for Academic Affairs on Feb. 4.
"This is an exciting time to be joining the Executive Team for the Harbert College! Dr. Mueller-Phillips has left the School in excellent shape with things moving in a positive direction," said Dr. Brandon. "With the university's new strategic plan and the college going through a strategic planning refresh, the SOA will soon follow suit – one of my first tasks is to lead us through this process.
"We have a dedicated and collegial faculty and have what I believe are some of the strongest teachers in the Harbert College."
A recipient of multiple teaching awards, Dr. Brandon made it clear that he will remain in the classroom.
"Teaching has always been a passion and is what initially drew me to academia," said Dr. Brandon, who teaches Intermediate Accounting I to undergraduates and in Harbert College's Physicians Executive MBA program. "Intermediate Accounting I is one of the more rigorous courses in the college. It's the first real obstacle to the accounting major. I enjoy helping students overcome what they often perceive to be a monstrous hurdle."
In addition to teaching, Dr. Brandon's research has been cited extensively and appears in top academic accounting journals including, Contemporary Accounting Research, Auditing: A Journal of Practice & Theory, the Journal of Accounting & Public Policy, Behavioral Research in Accounting, Journal of Accounting Education, and the Journal of Accountancy among others.
Dr. Brandon, a native of Chesapeake, Virginia, received his undergraduate in 1997 from Christopher Newport University in Newport News, Virginia, before obtaining his Master of Accountancy in 1998 from Virginia Tech. Brandon completed his doctorate at Virginia Tech in 2003.