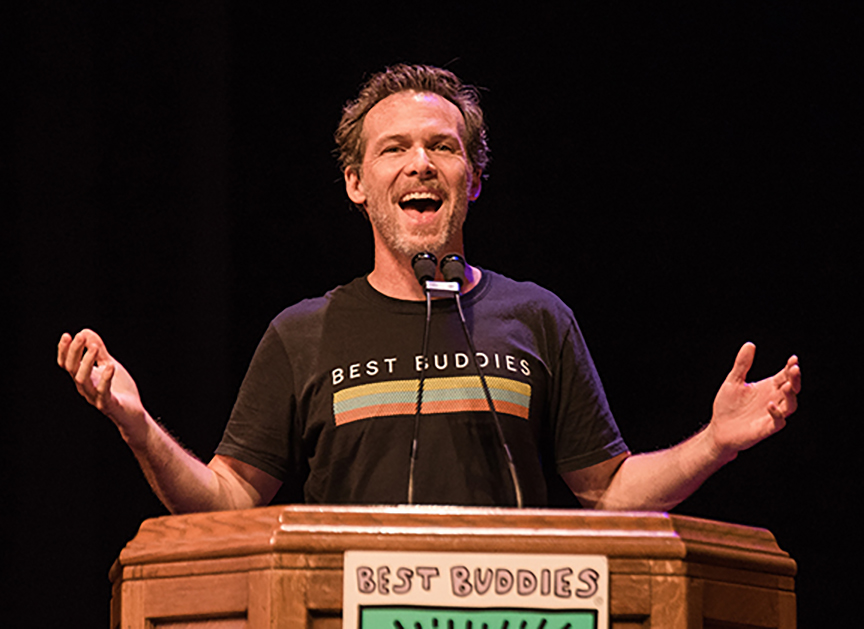 Some might know him as a voice actor in popular anime films. Others might know him as a producer and director. On Monday, March 25, the Harbert College of Business and Auburn University welcomes Brian Donovan to Foy Auditorium.
Donovan's visit is part of the annual Harbert College Speakers Series.
Though he might be best known as the voice of anime character Rock Lee, his documentary "Kelly's Hollywood," captured hearts and created further awareness and advocacy for those with special needs. The documentary is a very personal portrait of his relationship with his sister, Kelly, who was born with Down syndrome.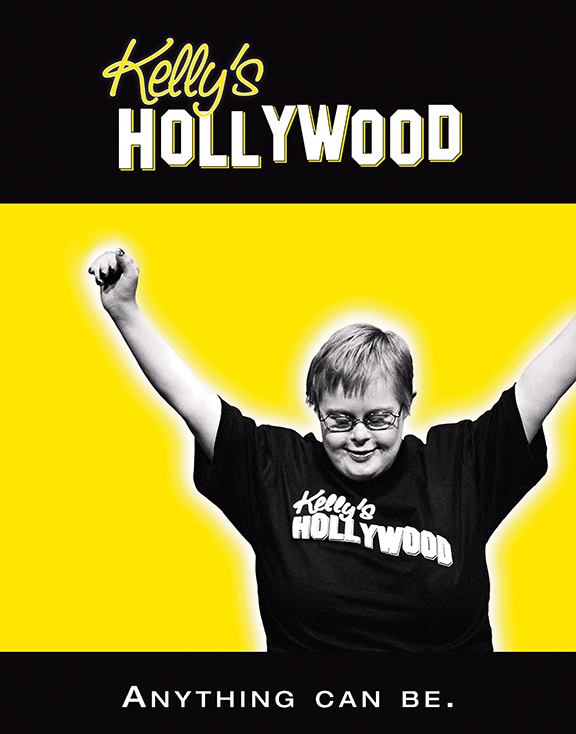 "A big takeaway from the film is that everyone's dreams are important and should be pursued to the best of the ability and supported by those around them," he said. "Find your cheerleaders – because they're out there -- so is that person who will love you no matter what, and together you will lift each other higher than you could ever go alone.
"We're not who we are when we're born, but who we are when we live, and when we live to our fullest potential and with good intentions to love – this creates a magical vibration and ultimately makes the world a better place."
A resident of Los Angeles, Donovan has worked as an actor for almost 30 years in hundreds of commercials and voiceovers as well as dozens of film and television projects with such Hollywood luminaries as Angelina Jolie, Jim Carrey, Gabriel Byrne and Jim Belushi. Television roles include the award-winning "Gia," "Beverly Hills, 90210," "Sabrina, the Teenage Witch," and "Wings." He also created and produced the children's self-empowerment show, "Mighty Me Training Camp," a top title on Discovery Education streaming from 2008-12.
Donovan is the Executive Director of the nonprofit Los Angeles Repertory Theatre, providing inner-city youth with performing arts workshops.
The 6:30 p.m. event is free and open to the public.