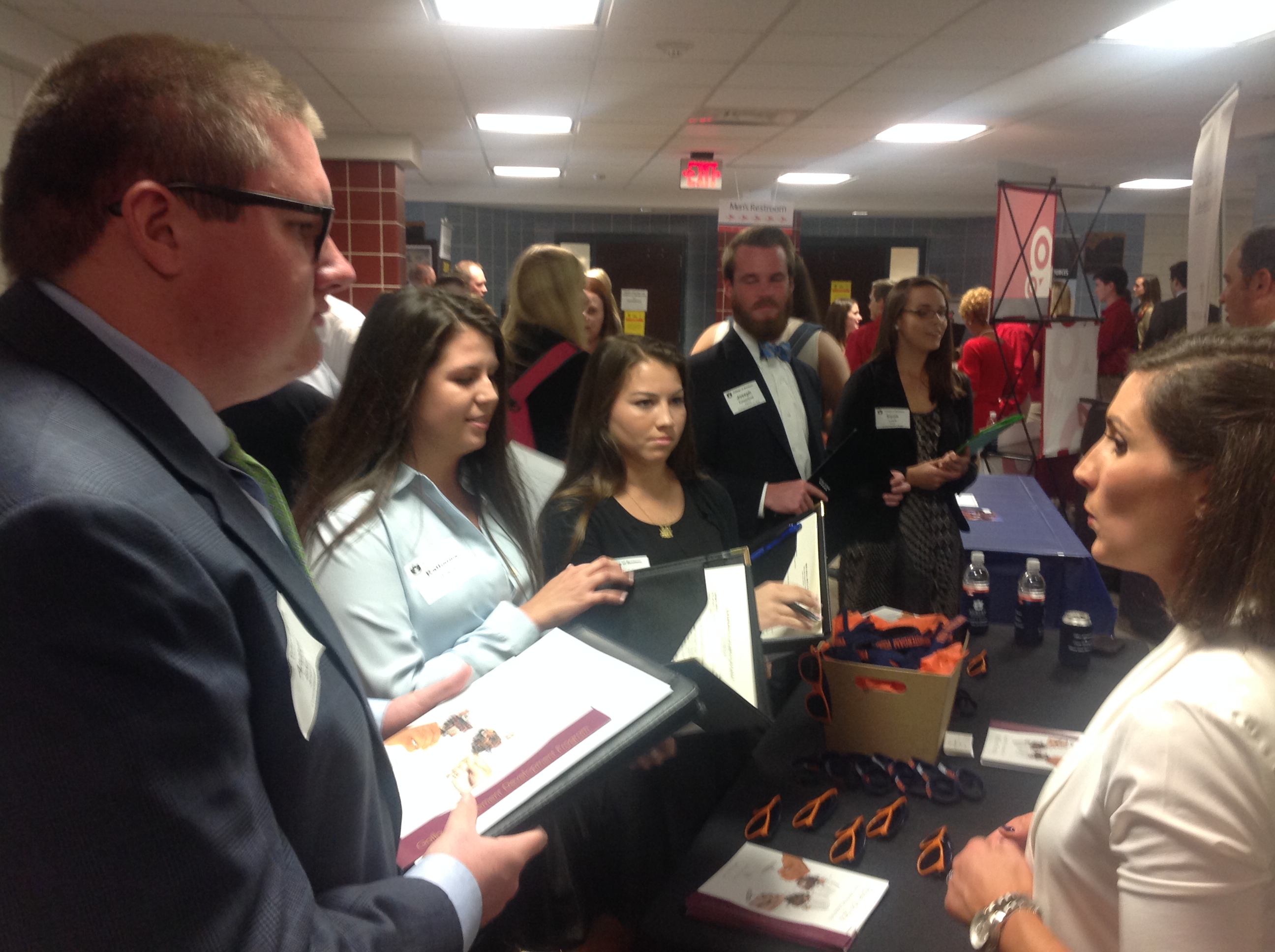 Harbert College students will soon have more opportunities to learn about internships and career opportunities while meeting with corporate representatives from a variety of firms.
Spring semester's Career Weeks, sponsored by the college's Office of Professional and Career Development (OPCD), is on the horizon, and with it comes four weeks of events, including job expos, interview grooming, and resume building. They are:
Marketing/Sales/Retail – Jan. 26-30 (expo Jan. 29 from 3-6 p.m. at Lowder Hall)
Finance – Feb. 2-6 (expo Feb. 5 from 3-6 p.m. at Lowder Hall)
Consulting and Technology – Feb. 9-13 (expo Feb. 12 from 3-6 p.m. at Lowder Hall)
Supply Chain and Aviation Management – March 9-18 (expo on March 17 at the AU Student Center)
Representatives from roughly 60 firms visited Harbert College during the fall semester's round of Career Weeks.
"One of the many benefits of the Career Weeks is that they provide a number of events that students can participate in," said Frank Oprandy, Director of Graduate Career Services. "The value to students is it gives them more than one chance to meet, and get to know, the employers while they are on campus. Seeing employer representatives as many times as possible gives the student the opportunity to start, or build on, the relationships that the firms depend on when looking to select which students they should interview and hire."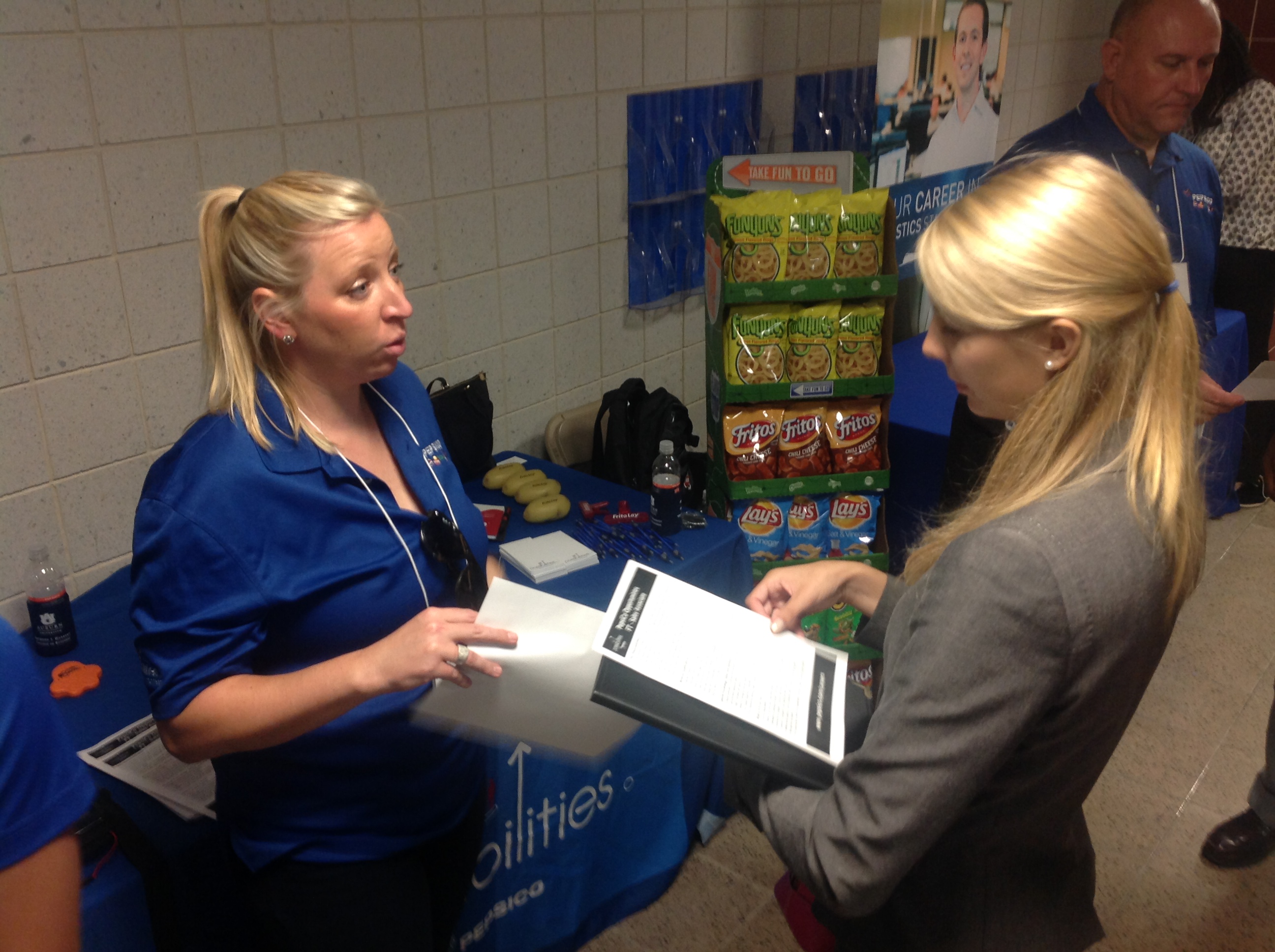 The schedule of events for each respective Career Week is as follows:
Monday: Expo Prep in OPCD at 5 p.m.
Tuesday: Expo Prep in OPCD at 3:30 p.m.; Second interviews/case interviews in OPCD at 5 p.m.
Wednesday: Employer Resume Reviews and Mock Interviews in OPCD from 2:30-4 p.m.; Practice Your Pitch with Recruiters in Alabama Power Room from 6:15-7 p.m.
Friday: Post Expo Interviews in OPCD from 8 a.m.-4:30 p.m.
"What sets Auburn recruits apart is professionalism," said KPMG Campus Development Manager Kristin J. Spivey. "We find that Auburn candidates have a good pitch. Their mannerisms and dress are extremely professional. I'm on campus constantly and students seek me out, say hello and maintain a network, which is extremely crucial.
"We're very lucky that we have fabulous candidates to fill slots in our three practices (tax, audit and advisory). Auburn does a wonderful job to set up the students to network with these employers."