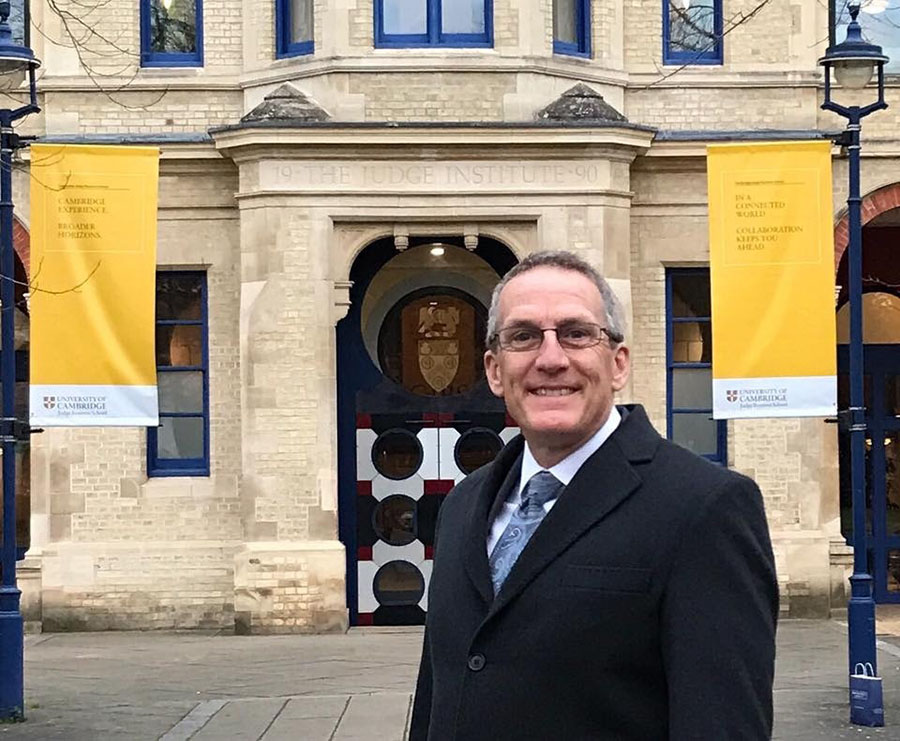 Dr. Brian Connelly, Professor and Luck Eminent Scholar in Management at the Harbert College of Business, has been appointed incoming Editor at the Journal of Management. Connelly, who has been at Auburn since 2008, will begin his four-year term, balancing research, teaching and editing duties, as Editor-Elect on July 1, 2019 and will take over as Editor-in-Chief on July 1, 2020.
"Bringing a top-tier management publication in-house gives the Harbert College tremendous visibility within the academic community," said Connelly. "It will be a boon for our PhD program as we try to recruit the best doctoral students and place them at peer institutions. It will also enhance our global reputation, as management scholars from around the world will know that the Harbert College of Business houses one of the most prestigious journals of our discipline."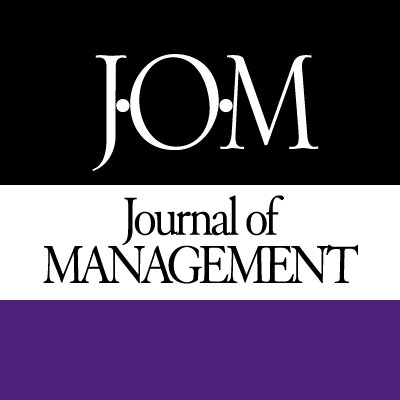 The Journal of Management is among the world's most prestigious journals, ranking among the Financial Times' Top 50 business school journals. This elite publication receives an estimated 1,200 manuscripts per year with an acceptance rate of about 8 percent. The journal is ranked fourth, by citation index, out of 140 in business-school journals.
"We are very excited for Dr. Connelly to come on board as Journal of Management Editor," said Southern Management Association President Dr. Garry L. Adams, Associate Professor of Management at the Harbert College of Business. "He has an impressive scholarly background, and we are confident that he will continue to build upon the extensive work of past editors in making the Journal of Management the elite management journal it is today."
In addition to publishing in the Journal of Management, Connelly – an expert in corporate governance -- has published in journals such as the Academy of Management Journal, Strategic Management Journal, Organization Science, Journal of Management Studies, Decision Sciences, Strategic Organization, and the Global Strategy Journal. His work has been cited in media outlets, such as the New York Times, Wall Street Journal, and USA Today.
His expertise, however, is not limited to research. Connelly, who teaches strategic management, was presented with the Auburn University Alumni Association Outstanding Teacher Award in 2014. He is also the recipient of the Harbert College Outstanding Teacher Award in 2013, Harbert College Department of Management Teaching Award in 2012, and Harbert College McCartney Endowed Teaching Award in 2011.
Connelly brings considerable editorial experience to the job, having served the past ten years on the Editorial Review Boards of several top management journals. He is currently finishing his term as Associate Editor at the Academy of Management Journal. He previously served as a member of the board of the Southern Management Association. In addition to his academic experience, Connelly also has nearly two decades of industry experience in engineering and international business with companies such as Westinghouse and Hughes. During this time, he lived and worked in England, Asia, and in various cities throughout the United States.
"My main goal is to maintain the journal's high status," he said. "At the same time, I intend to work diligently to continue to escalate the journal's global presence and connect managers and the business press with the interesting insights emerging from the journal. Many of the findings being reported in the pages of the Journal of Management speak directly to what is happening on the pages of the Wall Street Journal, so part of my responsibility will be to ensure those findings are being disseminated. In many ways, this is the next step in the rapid ascent of the Harbert College of Business. We have seen many recent advances, with new programs, facilities, and people that have enhanced our prestige. Now we can add a top-tier business school journal, which is something not many schools can boast."
Connelly was quick to add, "This is not an event that comes about overnight. We have been growing our research expertise in the Management Department for many years and have taken a long view toward building a group that is internationally recognized. Dave Ketchen, of course, is a globally-recognized pillar among management researchers and previously served as Senior Associate Editor for this journal, and other professors make regular appearances in the journal as well. These things were important to the selection committee for the next editor because they want the journal to be housed by top research university."