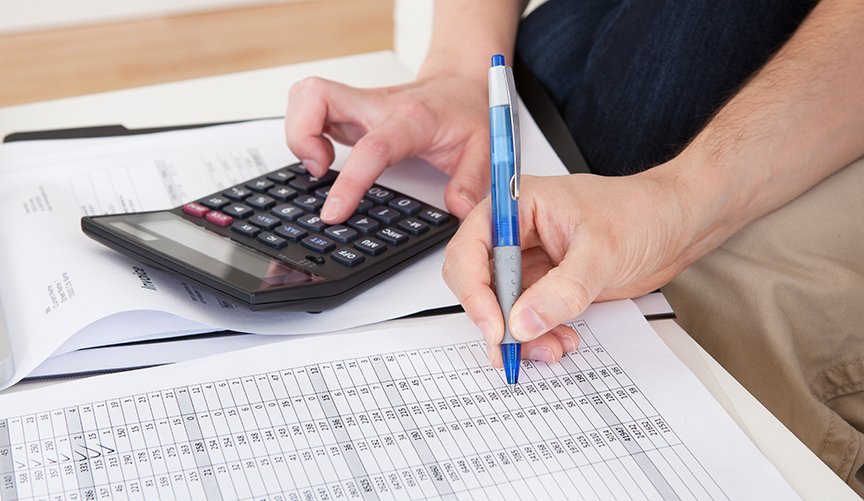 Millennials are apparently conservative -- too conservative. But this has nothing to do with politics. Instead, it has everything to do with making investment decisions that will ultimately impact their retirements.
Harbert College associate marketing professor Dora Bock co-authored a study, "A Multi-Method Exploration of the Relationship between Knowledge and Risk: The Impact on Millennials' Retirement Investment Decisions," that revealed people in their 20s are often not adequately financially literate and, thus, take fewer investment risks. Low risk equals low reward.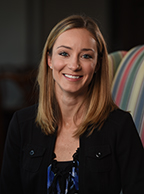 "They don't understand finance and they think they are making good investment decisions," said Bock. "What we did in our study was look at how financial literacy impacts risk-taking, and whether financial literacy acts as a buffer in risky environments."
The paper, published in 2015 in the Journal of Marketing Theory and Practice, recently earned "Best Paper" status by the journal's editorial review board. For Bock, who teamed with Georgia Southern marketing professors Lindsay Larson and Jacqueline Eastman, it was her first "Best Paper" award.
"I was so excited -- this came out of the blue," said Bock, who came to Harbert College from Georgia Southern in 2014. "It's nice to know that your work is noticed and read. What attracted me to this piece is that it was so relevant."
The research was also featured in recent editions of HR Magazine and the Wall Street Journal.
In the study, 128 college seniors – all of whom had taken micro-economics -- were surveyed and given a handful of retirement plan options from which to choose. In the survey, students were asked to imagine they had been hired after graduation and a hypothetical employer asked them to set up plans in which 5 percent of their salary would be contributed to their retirement plan with an employer match of 5 percent. Students were given four investment options ranging from highly conservative to highly risky.
"They leaned toward the more guaranteed income that would ultimately offer lower returns than stock-based plans," Bock said. "This means that they are going to be underprepared when it comes to retirement."
Bock offered a number of factors, other than not being completely financially literate. "Even if they are financially literate, this generation struggles with independent thinking, risk-taking and making decisions for themselves. There is something about that generation where they fear making mistakes."
Bock added that millennials have also lived through tech and housing bubbles, and the prolonged War on Terror. Also, stories of Wall Street corruption in the past few years frighten them toward financial conservatism. "They've witnessed these things that previous generations haven't," she said.