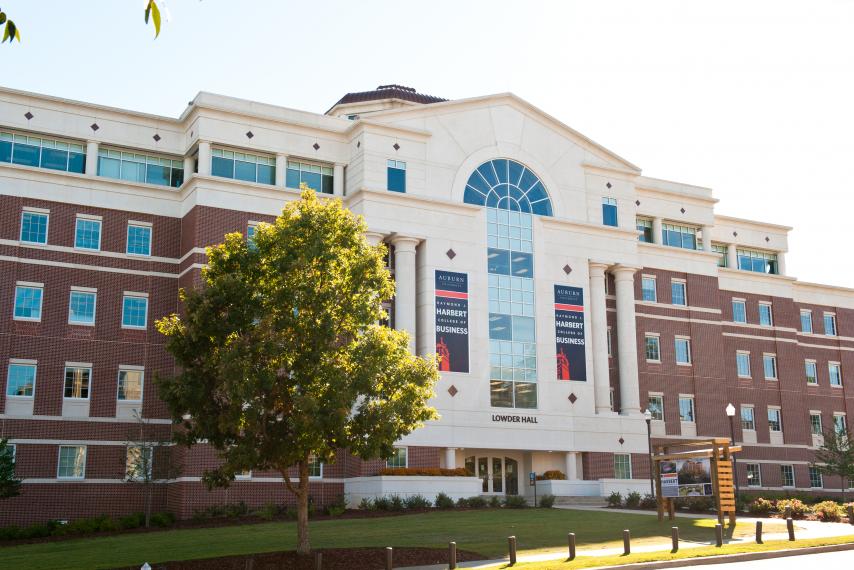 Gabby Burns, a junior in supply chain management in the Harbert College of Business, was one of five students nationwide selected to receive a 2019 AWESOME Excellence in Education Scholarship.
AWESOME – Achieving Women's Excellence in Supply Chain Management and Education – is the supply chain's most active and prominent organization focused on advancing women's leadership within the industry. As the scholarship recipient, Burns will be invited to attend the prestigious Council of Supply Chain Management Professionals EDGE Conference Sept. 15-18 in Anaheim, California.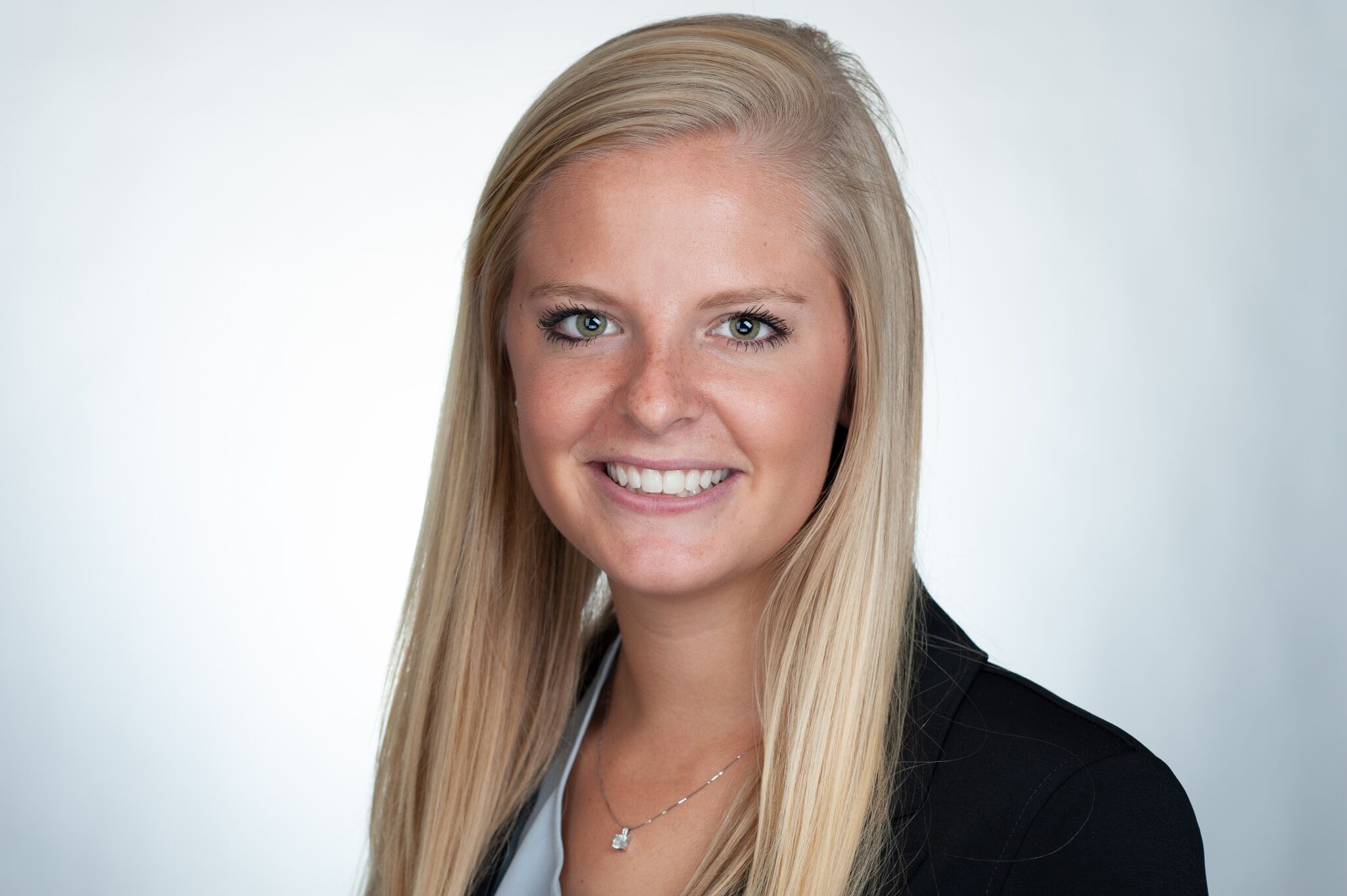 "Being recognized as a woman in supply chain is the thing I'm most proud of," said Burns, who is preparing for her second internship with UPS – a 12-week summer experience. "I'd like to make an impact and hopefully be a trailblazer. I feel like the supply chain industry is where business as a whole was about 20 years ago, where there weren't that many women. Now, supply chain is becoming an emerging field for women."
Scholarship applications were reviewed by a panel of supply chain leaders, who rated applicants on the quality of their responses to a series of questions, their background, experience, and academic performance.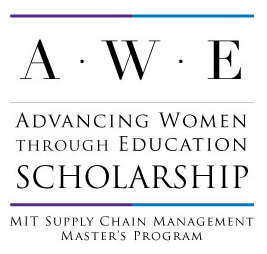 Burns, from Dunwoody, Georgia, gives Auburn's supply chain management program its second consecutive AWESOME Scholarship recipient. Lauren McGlon, a senior in supply chain management, was awarded the scholarship last fall. Burns joins Katie Gustas from Penn State, McKenzie Meehan from Arkansas, Kailey Peterson from Michigan State, and Alyson Weber from Syracuse as a 2019 AWESOME Scholarship recipient.
"Gabby is going to be a future supply chain leader," said Beth Davis-Sramek, the Gayle Parks Forehand Professor in Supply Chain Management at the Harbert College of Business, who nominated Burns for the scholarship. "She has all of the right qualities. She is ambitious and intellectually curious. She balances priorities by being engaged in outside activities and maintaining a high GPA. Working in the family business, she has an entrepreneurial spirit and mindset. There is no doubt in my mind that she will pay it forward for other women when opportunities arise."