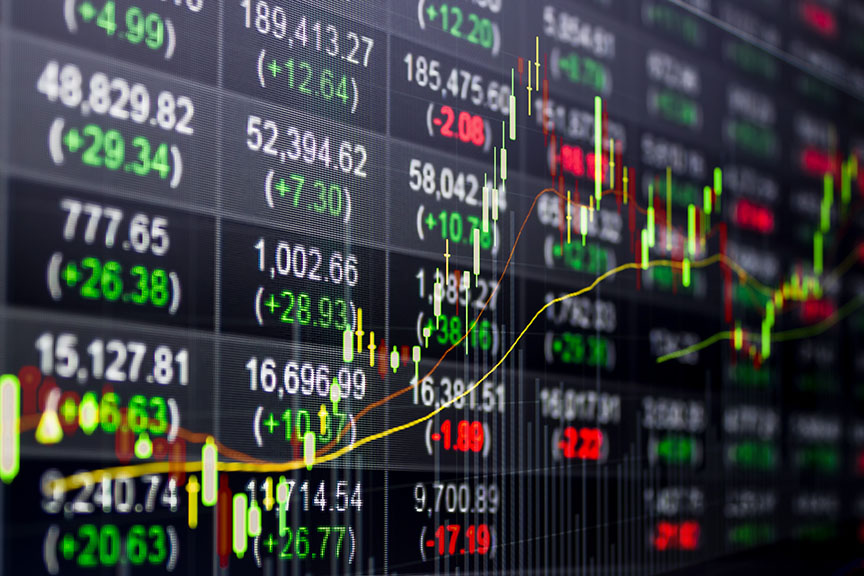 Is the partial government shut down a time to "buy or sell" for investors? Jimmy Hilliard, Eminent Scholar in Finance at Auburn University's Raymond J. Harbert College of Business doesn't believe the partial government shutdown will impact the stock market … for now.
"There are good people out of work right now, and that is unfortunate, but, barring catastrophe, commerce still continues," said Hilliard, whose elite research spanning a five-decade career includes investment management, international finance markets, and the pricing of options and futures. "You need to think about how stock prices are formed – they are formed based on all future cash flows, presumably even out to infinity, and you discount them back by an interest rate factor and you get today's price. What this means is when there is a shock to the system, which is temporary, it's not going to have a very big impact on stock prices."
On paper, the partial government shutdown, which began at midnight on Dec. 22, 2018, hasn't impacted the Dow Jones Industrial Average, which grew by 1,276 points through Jan. 17. However, Hilliard, who has authored papers accepted into the Journal of Finance, Journal of Financial and Quantitative Analysis, and the Journal of Derivatives and Management Science, among others, admitted, not all is rosy.
"If this continues for the next few months, it's probably not going to be a big deal for the markets. But, if it continues for a year, then I think there could be a lot of other things that might happen that could impact all future cash flows," he said. "Institutional things can happen. Laws can be passed – things that could impact cash flows way out into the future, and that could impact stock prices. As long as somebody (e.g., in Washington) doesn't do anything crazy, the markets will shrug it off. But with unfortunate legislation, stock prices could be severely impacted. If it ends without punitive legislation, then I believe we will sail right through this.
"Personally, I'm not too worried about the partial government shutdown and its impact on the stock market. I suspect there will be enough pain in the next several weeks that both sides who are firmly against compromise will compromise."