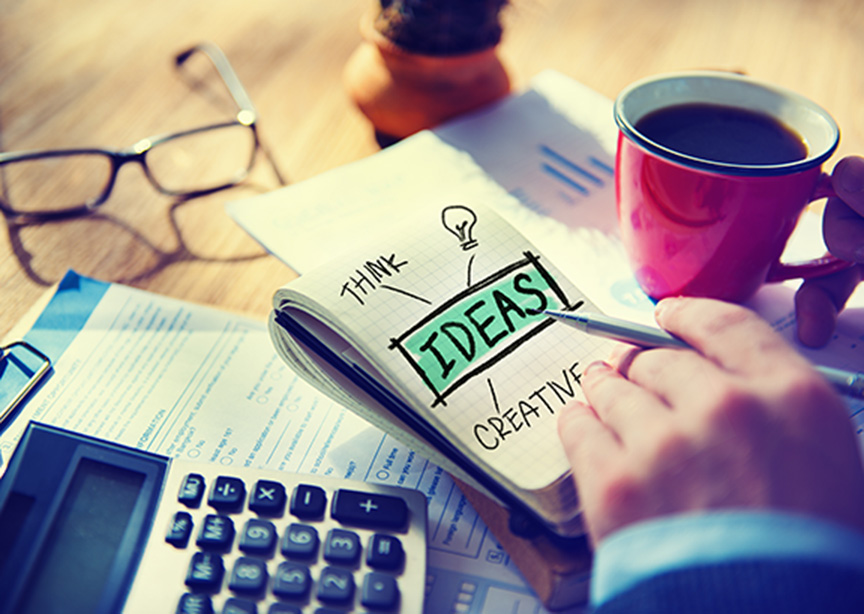 Do managers who have confidence in their own creative abilities encourage employee creativity? Lei Huang, assistant professor in management at the Harbert College of Business, believes so.
"What differentiates Facebook, Apple, Netflix and Google from other tech companies that are struggling on the market?" he asked. "They give their employees a lot of resources and flexibility in doing their jobs, while strongly encouraging and valuing creativity. The managers are confident about producing creative outcomes and tend to encourage their employees to engage in the creative process. It becomes more explicit to employees that it's not enough to just get things done – whether they can bring novel and applicable ideas to the table also matters. That is a big missing part in a lot of other tech companies that struggle in the long term."
In other words: management's confidence in producing creativity and encouraging employees to deliver it has allowed these companies to continue to push the envelope with new innovations. Huang co-authored "I can do it, so can you: The role of leader creative self-efficacy in facilitating follower creativity," which was accepted for publication by top-tier journal Organizational Behavior and Human Decision Processes.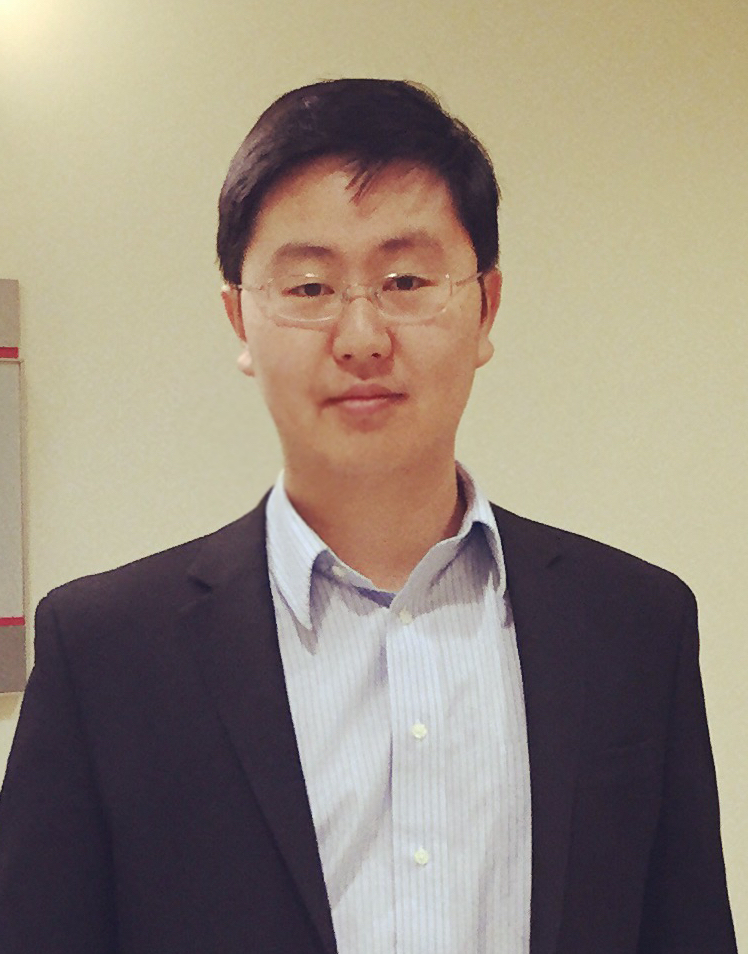 Huang (right) and co-authors Dina Krasikova of Texas-San Antonio and Dong Liu of Georgia Tech, used data supplied by 544 employees under 106 supervisors at a large U.S. technology company. Forbes.com recently highlighted the research in a column about innovative corporate cultures.
"If you look at many companies that are built from start-ups, a lot of them were very innovative at the beginning because they allowed their employees to experiment and test new ideas," Huang said. "They allowed themselves to be open to uncertainties. But as those companies grow bigger and bigger, they start to institutionalize themselves. Management starts to care more about getting things done rather than creating something novel. Management starts to bear less with failures in terms of the cost of time and money spent as employees experiment new things."
Some tech companies allow employees to devote 20 percent of their time to work on their own ideas and creativity. Some fail. Some succeed. Leading-edge companies aren't always comfortable with the idea of failure because a breakthrough can be born from trial and error. Take Google Glass, for example. The marketplace may not be ready for that idea now, but what about in five to 10 years? What about Apple Pay? That innovation birthed out of creative minds is growing today. Of 10 ideas, nine might crash and burn, but one can emerge as something groundbreaking to an entire industry.
Huang said the essential process for producing creativity allow employees flexibility.
"In those companies, their leaders are really creative," he said. "That's why they really value creativity and that they understand to produce creativity, it takes a substantial amount of time or failures. You have to go through a lot of ups and downs and you may waste a lot of time. For the leaders who are confident in their own ability to produce creativity, they are more likely to value creativity. That's why they would allow their employees to spend that kind of time, to go through those ups and downs and experiment with new things and ideas so that they will have creativity at the end of the day."
Of course, the bottom line is results. "There are traditional managers who just care about outcomes and accountability," Huang noted. "For companies to be good, I think accountability is important. But for companies to be extremely good, you've got to have something new constantly going on within the organization."