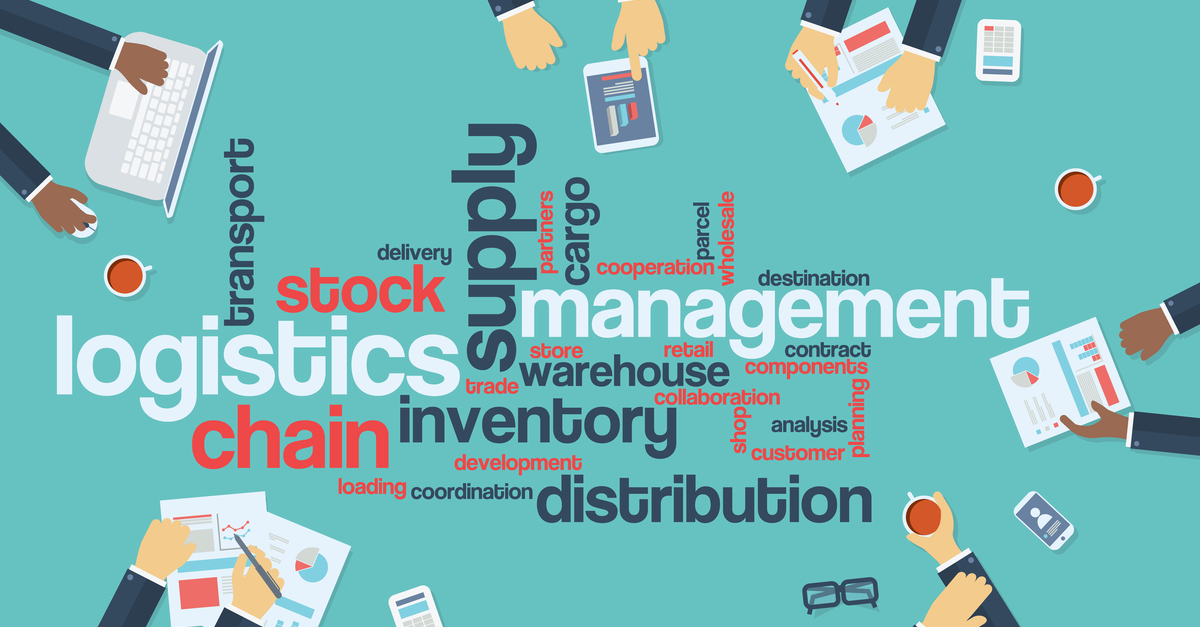 "It is interesting time to start my career in the industry and it was a pretty cool to experience how the industry changed so rapidly and smoothly to handle the circumstances of the virus. I wouldn't have it any other way."
The Harbert College of Business is dedicated to developing graduates who are highly-skilled, professionally prepared, confident, ethical, and globally minded. With an emphasis on providing high impact experiential learning opportunities it is noteworthy that each of our Supply Chain students participate in an internship before they graduate. The story that follows depicts an internship like no other.
Most people think of internships in terms of job shadowing, making copies, and running errands for the boss. That movie-inspired portrayal of the role could not be further from the truth for Auburn Supply Chain Management interns. Under normal conditions, they take on essential responsibilities and projects to support manufacturers, service providers, and retailers.
However, spring semester 2020 was been anything but normal for 16 supply chain interns who worked for a variety of organizations across the region, from Florida to Kentucky. Just as they were getting acclimated to their roles, the interns were thrust into the tempest of the coronavirus pandemic.

"While other students adapted to classes involving Zoom lectures and remote projects, the supply chain management interns had to demonstrate agility every day," said Brian Gibson, Wilson Family Professor in Supply Chain Management at the Harbert College of Business. "As the pandemic grew, the interns took on added responsibilities and handled pressure like true supply chain professionals!"
For these 16 Auburn students, the virus created unexpected obstacles – but also unique opportunities for professional growth during their internships.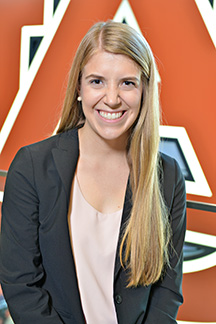 "The virus made me realize the important qualities of a supply chain are resilience and adaptability," said Ally Cimperman, a junior from Marietta, Georgia, who has spent the semester as a Strategic Sourcing Analytics intern at Georgia-Pacific. "A good supply chain is prepared in advance for any obstacles that come its way. Supply chains doing the best during this time are the ones moving forward and transforming to meet the customers' needs regardless of the circumstances.
"It (Working through the pandemic) has strengthened my resolve to work though this difficult time, I know Georgia-Pacific is very busy during this time and experiencing higher demand than normal. I wanted to help GP and create value in any way I can. It is a very interesting time to be in supply chain. I am grateful to be able to learn from a company of Georgia-Pacific's size during this time and see how supply chain can adapt to problems like this."
Dollar General is among the nation's leading retailers and carries a variety of household products. David Halle, a graduating senior from Collierville, Tennessee, worked for the company as a demand chain analyst focusing on cleaning and paper products. He immediately experienced the demand spike in March for certain products like … toilet paper.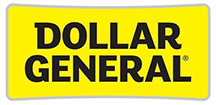 "The items most in demand started with toilet paper and quickly spread to all disinfectant and cleaning products," said Halle. "Now that everybody is home (sheltering in place), any products for housekeeping and home goods have experienced demand spikes. All of my cleaning items and home goods items surged, but luckily not as hard as toilet paper during the panic buying phase."
Halle said the process of restocking items essentially dealt with communicating with vendors and placing urgent orders on top of larger replenishment orders, then expediting the transportation process. His outstanding performance led to a full-time position that started the day after his internship ended.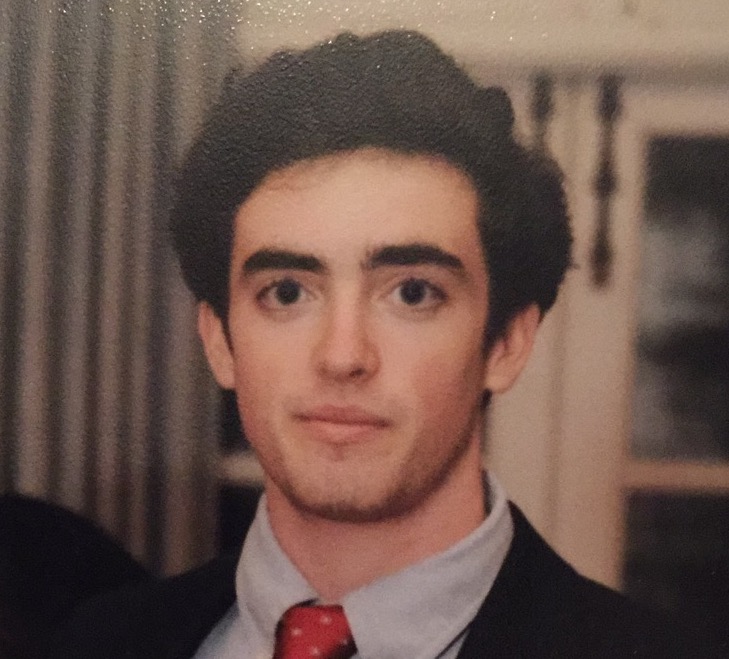 "Being on a team that has been hit the hardest during the coronavirus pandemic made me a more marketable professional," he said. "I have experienced handling large amounts and values of products during arguably the biggest supply chain disruption over the past few decades. I have experienced and overcome many of the possible obstacles one can encounter in supply chain, but all at once."
Robert Gordon, another graduating senior from Orange Beach, Alabama, managed truck drivers for Montgomery Transport in Birmingham. He saw the direct impact of COVID-19 on the trucking industry.
"Since the virus started, many new policies and procedures were incorporated," said Gordon, who recently moved into a full-time position with the company. "The virus has had a pretty big effect on our drivers and freight. Most facilities moved to a paperless workflow to reduce the amount of people coming in and out of their offices. I think the virus is going to pave the way for a paperless supply chain industry."

"Freight availability started to dip about a month after the outbreak as customers are not wanting to hold as much inventory with some (construction) projects being halted. So far, we are keeping our trucks moving, just with smaller loads than we would like.
"It is interesting time to start my career in the industry and it was a pretty cool to experience how the industry changed so rapidly and smoothly to handle the circumstances of the virus. I wouldn't have it any other way."
Cimperman, Halle, and Gordon, were not the only interns performing at a very high level and demonstrating great agility under the unique COVID-19 working conditions. The rest of the interns proved to be vital supply chain resources for organizations ranging from local Auburn businesses to global companies like GE Appliances, International Paper, Kia Motors, Lockheed Martin, and Mercedes Benz.
"Collectively, this group has successfully navigated the challenges of supply chain disruptions, limited resources, and new responsibilities," said Gibson. "Many have learned how to work remotely in a very productive manner, while others have become adept at safely being onsite with their employers. Their commitment is a true demonstration of the Auburn Spirit that is not afraid."