Though a proposal would have given Americans the power to file class-action suits against financial institutions was recently defeated by Congress. However, a finance professor said this won't necessarily lead to banks and credit card companies taking advantage of their customers.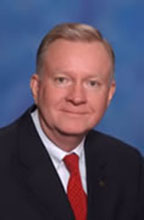 "I don't see this opening up the door to be the wild, wild, west," said John Jahera (right), Bobby Lowder Professor in Finance in the Raymond J. Harbert College of Business. "Think of it from a fundamental business standpoint -- a bank's values and reputation are on the line. If you cannot trust them to help you handle your financial affairs, then you won't bank there anymore. If banks get carried away with abusing customers, people will leave. Look what happened to Wells Fargo."
The proposal, made in July by the Consumer Financial Protection Bureau, came in the wake of the Equifax data breach, in which millions of Americans' personal information might have been compromised, and the Wells Fargo banking scandal that saw thousands of unauthorized accounts opened without consent.
"From what I've read, the number of new accounts opening at Wells Fargo has plummeted, and their stock prices have gone down," Jahera said. "If any organization, banking or otherwise, gets a bad reputation, ultimately people will find out and act accordingly."
While many may have viewed the proposal's defeat as a win for big banks and a defeat for the American consumer, another Harbert College expert offered another point of view.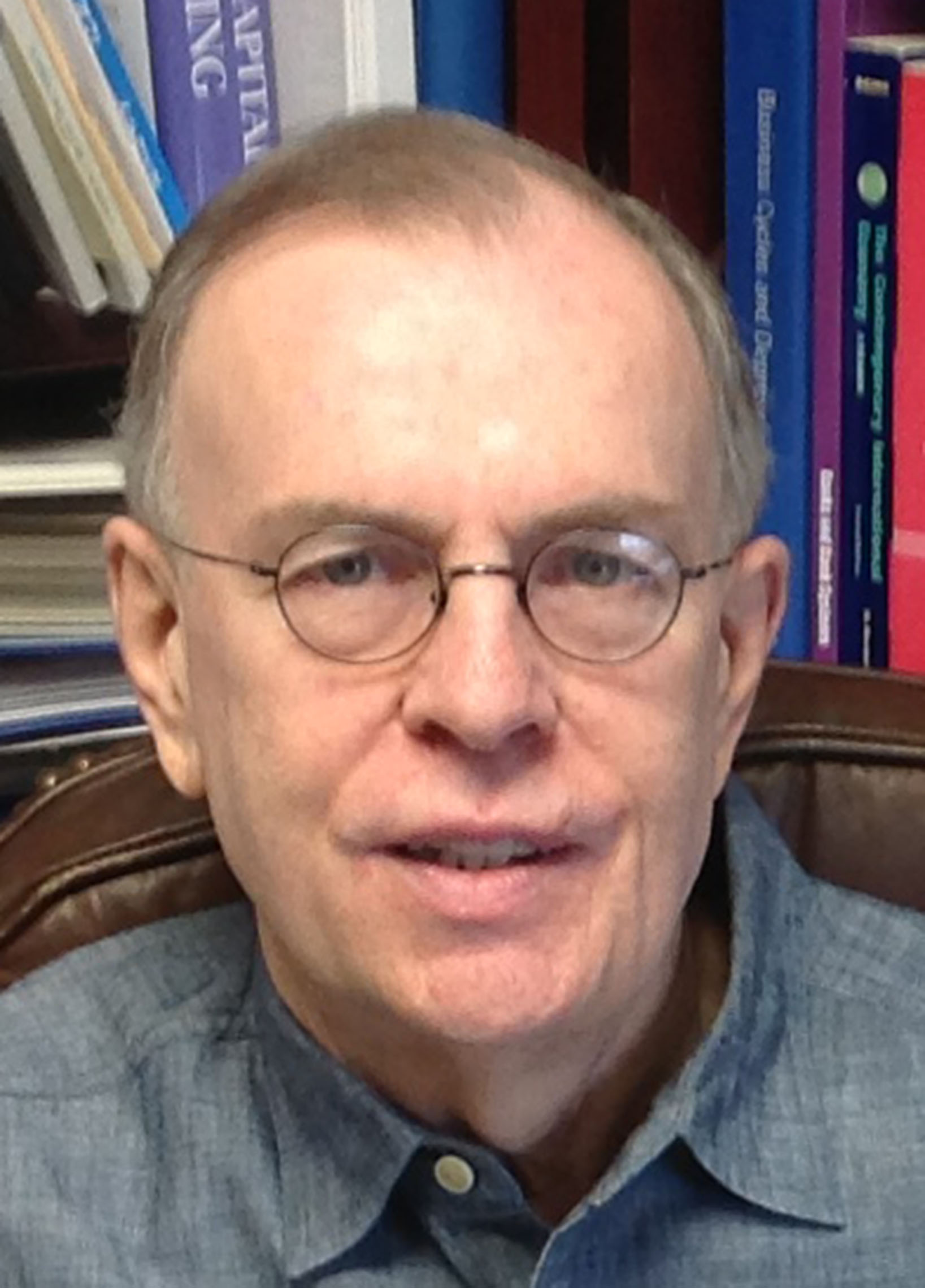 "If banks were to be sued and make payouts, they usually pass those costs along to the customers in the form of higher interest rates on loans or lower rates on deposits," said Jim Barth (left), Eminent Scholar in Finance. "This could be good for both banks and customers.
"Who profits most from class-action lawsuits? It's the lawyers who get the lion's share of whatever is awarded – not the individuals who might have been harmed."
Jahera agreed. "In the typical class-action lawsuit, the affected individuals get about $32 each," he said. "The attorneys get the rest. The negative side of the class-action lawsuits is … in these settlements, very little money ends up in the hands of the plaintiffs. Such litigation is costly to pursue on a large scale."
Jahera said he "falls on the side of arbitration" for basic banking-related disputes. "We all know how long it can take for any case to wind through the courts," he said. "Arbitration can be handled much more quickly."
Jahera also noted a few ways that customers could avoid disputes that might lead to legal proceedings. "Be an active, diligent person ask questions if you get a loan or credit card," he said. "Read the fine print and find out what your options are. It's all laid out there for you, by law. Make sure you know the terms you are entering."