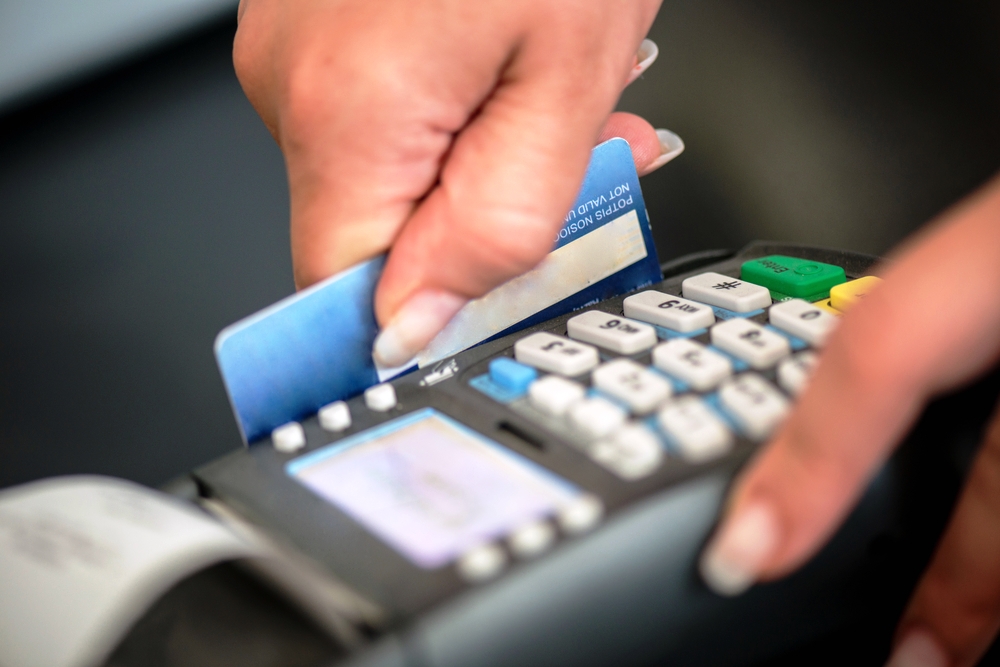 Love can make us do some impulsive things. You want to impress that special someone, particularly with Valentine's Day approaching. You've ordered flowers, bought candy and make dinner reservations at a high-end bistro, but it still doesn't seem like enough. Maybe it's time to buy some jewelry. Nothing says, "I love you," quite like diamonds.
Before you know it, you've spent well beyond your initial budget and put a whopper of a charge on your credit card. John Jahera, Bobby Lowder Professor in Harbert College's Department of Finance, said consumers often let emotions override common sense on a "holiday" most fervently celebrated by florists, candy makers and jewelers. Jahera discussed the factors that play into Valentine's Day binge-buying in an interview with CardHub.com, a site offering information to consumers about credit cards and industry practices.
"It can be an emotional time when people want to do something special for a loved one," Jahera told the website. "It is also clear that businesses make a lot of money selling items related to Valentine's Day, ranging from jewelry to flowers and candy. All one has to do is look at some of the advertisements on television to understand the influence of businesses."
According to the National Retail Federation, consumers spend an average of nearly $150 on Valentine's Day. In some cases, celebrators opt for big-splash purchases that can quickly drain their wallet. CardHub.com offered a variety of tips for spending responsibly on the holiday, including buying discounted gift cards, using credit card rewards for purchases, taking advantage of deals from sites like Groupon and LivingSocial, and recreating a first date as a frugal but romantic experience.
"Despite the financial recession, Valentine's Day spending seems to increase each and every year," Jahera told the website. "So much of that spending is based on emotions as people use the day to feel better about their loved ones and about themselves, too. I would expect spending this year to increase again."
In his interview, "Ask the Experts: Examining the Economics of Love," Jahera offered the following tips for consumers:
Set a budget and stick to it. Know your limits and adhere to them.
Avoid impulse purchases. It's possible to choose a less expensive gift that conveys sentiments.
Spend time rather than money. A quiet evening with your loved one may be the best possible investment.