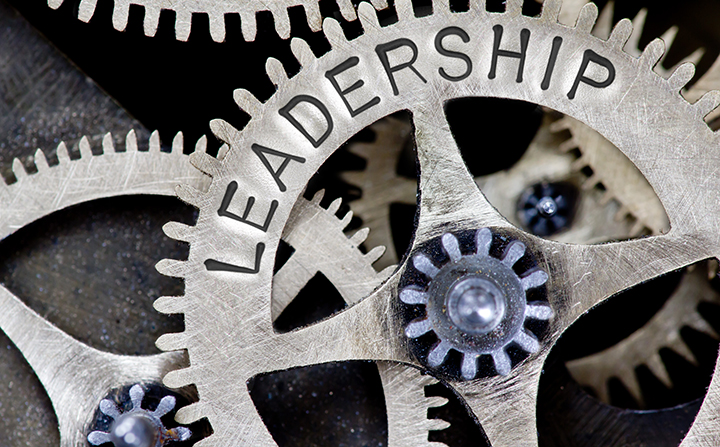 Select students have the opportunity to learn from four powerhouse executives in the industry Thursday, November 8, from 5:30 to 6:30 p.m., at Harbert College's Supply Chain Management Leadership Forum.
Who's coming?
Joe Forehand, former CEO at Accenture and recent Auburn University Entrepreneurship Hall of Fame inductee
Crystal Lassiter, Senior Director for Global Sustainability and Environmental Affairs at UPS
Michelle D. Livingstone, Vice President for Transportation at The Home Depot
Robert Pugh, Vice President for Transportation and Logistics at Georgia-Pacific, highlight the college's Supply Chain Leadership Forum
"Our students are getting ready to launch their careers, and what we want for them is to be effective leaders," said Beth Davis-Sramek, who holds the Gayle Parks Forehand Professorship in Supply Chain Management at the Harbert College. "Having a conversation with current leaders in the field and getting their experience and reflections on what it means to be an effective leader in the supply chain area is something that we think is important to share with the students -- especially now."
Part of the question and answer-style forum will cover today's ever-changing corporate landscape.
"We are seeing a shift in business – and particularly in supply chain management roles – to a more diverse workforce. Students need to understand that to be effective leaders they are going to need to embrace people's differences, whether it's gender, race, ethnicity, or basic worldview differences," Davis-Sramek explained.
"Leading means embracing those differences to advance the organization. Diverse organizations create more innovation, a better working environment, better management teams. We really want to highlight that to students and help them understand that this is a critical component of effective leadership. We are fortunate to have a panel of business executives who exemplify these leadership traits and are willing to share their insights."