Tyler Look, who graduated from the Harbert College of Business in May with a double major in aviation management and German-international trade, was among four Auburn University Honors College students to receive a prestigious Fulbright Scholarship.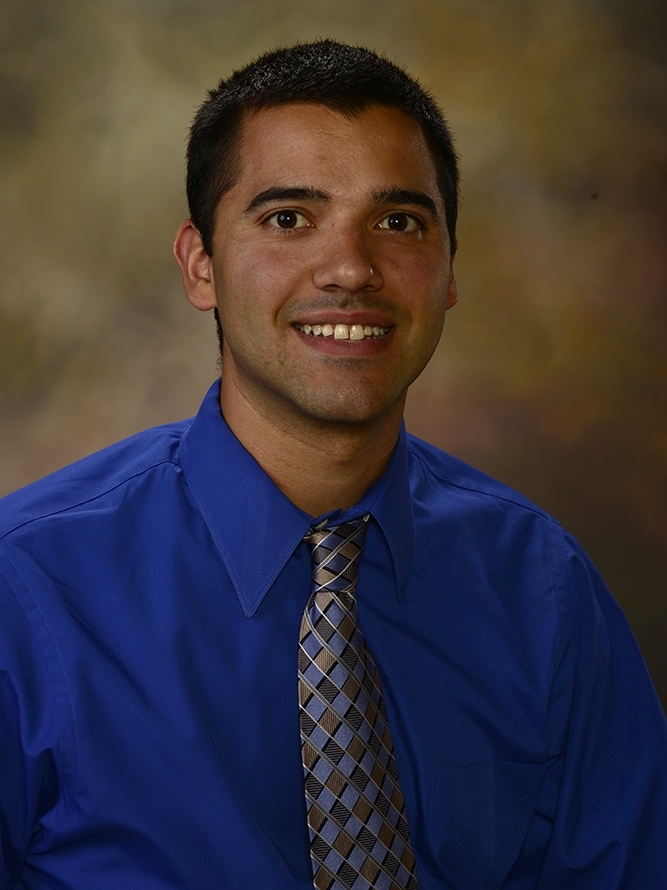 Look, from Houston, Texas, was awarded a Fulbright to examine public transportation systems at the Technical University of Berlin. In 2014, Look participated in the Auburn University exchange semester in Germany where he earned German Language certification from the Goethe Institute. He joins Matthew Goforth (physics), Matthew Pollock (English literature and Spanish), and Steven Vickers (history) to continue their studies this summer in Germany and Latvia.
"The focus of my research is to analyze the economic, political, social and environmental factors that specifically influence citizens to choose various modes of transportation within a densely populated city," said Look. "I am looking forward to spending the next academic year abroad and to the adventures that lie ahead."
In the past six years, 14 Auburn students have been awarded Fulbrights. Four students in one year is a new school record.
"The Fulbright offers our students a life altering experience," said Paula Bobrowski, associate dean in the College of Liberal Arts and chair of the campus-wide Fulbright screening committee. "This international experience will forever change their views of the world and help them to realize how they can make an impact on the world."
The Fulbright Program is the flagship international educational exchange program sponsored by the U.S. government and is designed to increase mutual understanding between the people of the United States and the people of other countries. Recipients are selected on the basis of academic or professional achievement, as well as demonstrated leadership potential.