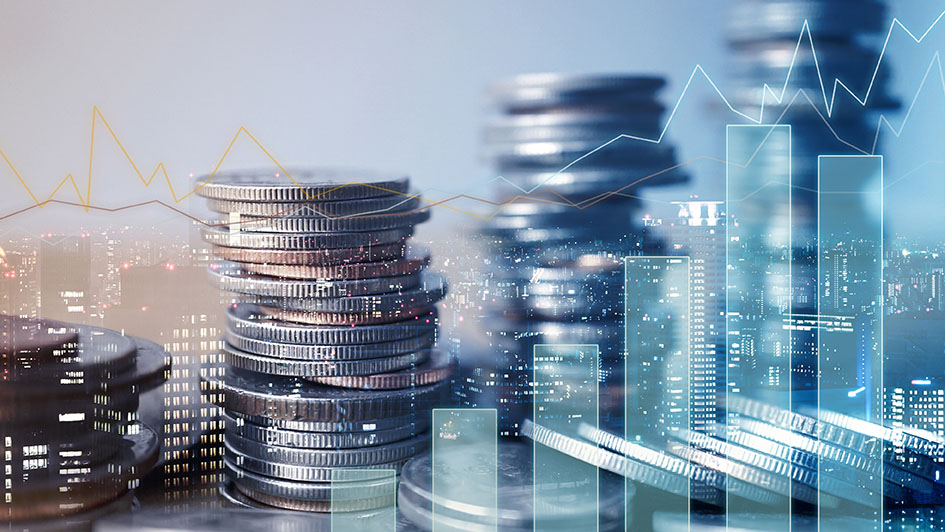 Jim Barth, the Harbert College Eminent Scholar in Finance, and Ph.D. student, Jiayi Xu, are conducting research on the role and comparative performance of Minority Depository Institutions, or MDIs, in the U.S. banking industry. The team presented their research at the 65th Annual North American Meetings of the Regional Science Association International in San Antonio on November 7-10.
Their findings include:
* Minority Depository Institutions, those banks that are minority-owned or minority-controlled, account for only 2.4 percent of all banks, even though minorities account for 38.1 percent of the population.
* Minority Depository Institutions are typically located in Census Tracts with higher percentages of minority populations and higher percentages of people in poverty.
*Minority Depository Institutions seem to perform no worse than non-Minority Depository Institutions in terms of profitability, contrary to earlier findings by others.
* One study finds that when trying to secure a business loan from a bank, over 80 percent of minority business owners are asked to furnish business financial statements, compared to only 50 percent of white business owners. Furthermore, on average, 72 percent of minorities do not have a bank branch in their neighborhood.
* Minority Depository Institutions, although small in scale, are positioned to be key funding sources for minority-owned small businesses, and therefore, important economic development engines.
* A potentially effective way to create economic development in minority communities would be to inject more equity capital into or start more Minority Depository Institutions so more funds can be channeled to small businesses.
* Due to the community-oriented nature of Minority Depository Institutions, existing institutions are more likely to recycle any additional capital and new institutions are more likely to provide funds within their communities of operation.
* The Tax Cuts and Jobs Act of 2017 provides for the establishment of the "Opportunity Zones", which is a way to provide more capital to existing Minority Depository Institutions as well as to start new Minority Depository Institutions due to tax incentives that are designed to encourage investment and create jobs in low-income communities.