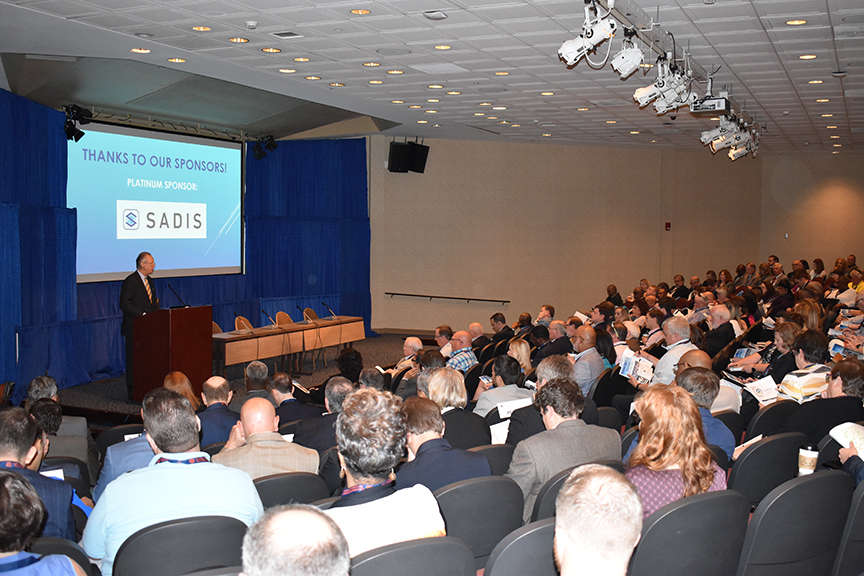 Selected distressed communities throughout the country may benefit from an influx of new investment due to the 2017 Tax Cuts and Jobs Act (TCJA). This act contains a provision that creates a significant tax incentive to invest in these communities, or "Opportunity Zones," chosen by officials in all the states.
More than 8,700 Opportunity Zones were designated in July 2018 that cover parts of all 50 states, the District of Columbia and five U.S. territories. The hope is that the tax incentives will spur new economic development and create new jobs in the chosen distressed communities.
What is an Opportunity Zone? How were Opportunity Zones designated? How, can, and will investors and residents within designated zones benefit? These questions, and more, were discussed on Wednesday, May 1, at the Alabama Opportunity Zone Forum, where more than 150 statewide developers, investors and community leaders have an opportunity to gain a better understanding of the potential for TCJA to stimulate economic development and create jobs in distressed communities.
The event, hosted by Auburn University Outreach and the Government and Economic Development Institute, was held at the Auburn University Hotel and Conference Center.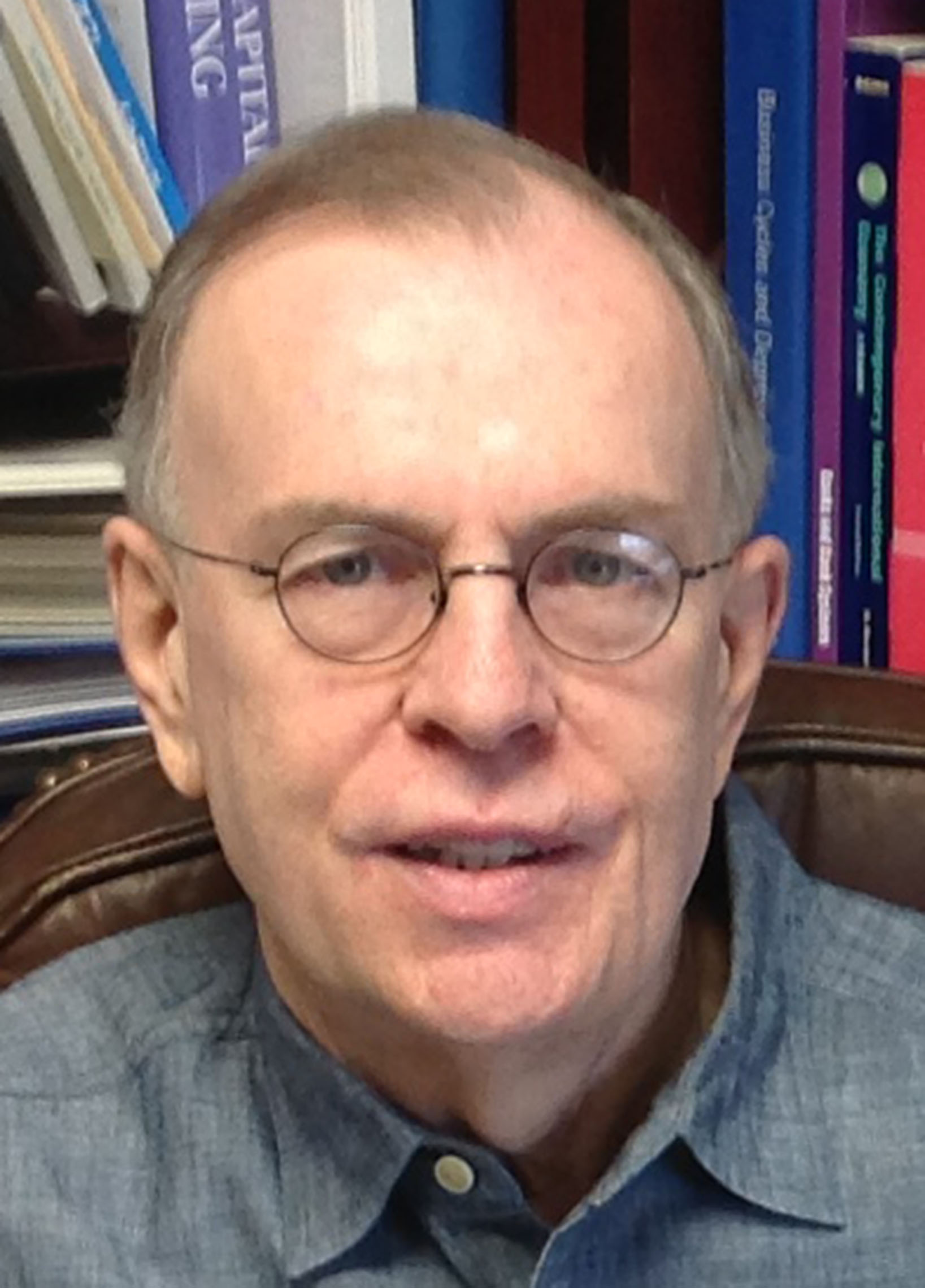 "What attendees learned are the locations of Opportunity Zones within the state, what potential investors are looking for in terms of investment projects, and what can be, and has been, done by community leaders in Opportunity Zones to attract investment," said Jim Barth (left), Eminent Scholar in Finance at the Harbert College of Business. Barth is co-author with Shen Zhang (Ph.D. candidate in finance) of a new report, "Opportunity Zones for Economic Development and Job Creation: The Nuts and Bolts and a Look at Alabama."
"What types of projects will be supported in Opportunity Zones by an inflow of investors' money? Are investors looking for real estate projects? Are they looking to start new businesses? Are they looking to build new hospitals? This matters for the number and permanence of jobs created," said Zhang.
How were Opportunity Zones chosen? Officials could nominate a distress community as an Opportunity Zone if … 1) the community had a poverty rate of at least 20 percent and 2) the median family income of the community was no more than 80 percent of the statewide median family income. Officials in each state then nominated up to 25 percent of the eligible distressed communities, which had to be approved by the U.S. Treasury Department. This process led to 158 Opportunity Zones in Alabama, and seven in Lee County.
However, Barth and Zhang's report point out that distressed communities selected were not those with the highest poverty rates or the greatest diversity in populations. According to the report, "the results indicate that the selections did not always include the most distressed communities in terms of high poverty rates or low family incomes, or even those communities with high percentages of minority and African American populations. This suggests that other factors played a role in communities in which these specific factors did not seem to be the decisive factors. Some leaders in the communities not selected, yet eligible, might wish to learn more about all of the factors that played a role in the selection process to better understand why their communities were not selected."
The May 1 event featured a wealth of speakers. They included: Paul Marino of Sadis & Goldberg, Jeff Drinkwater of NES Financial, Alex Flachsbart of Opportunity Alabama, Rejane Frederick from the Center for American Progress; Alex Helm of Acumen Capital; George Buchanan III from Regions Bank, Giev Askari from HSBC; and Dr. C. Gene Steurle, Institute Fellow and Richard B. Fisher Chair at The Urban Institute.
Opportunity Zones in Alabama, county by county