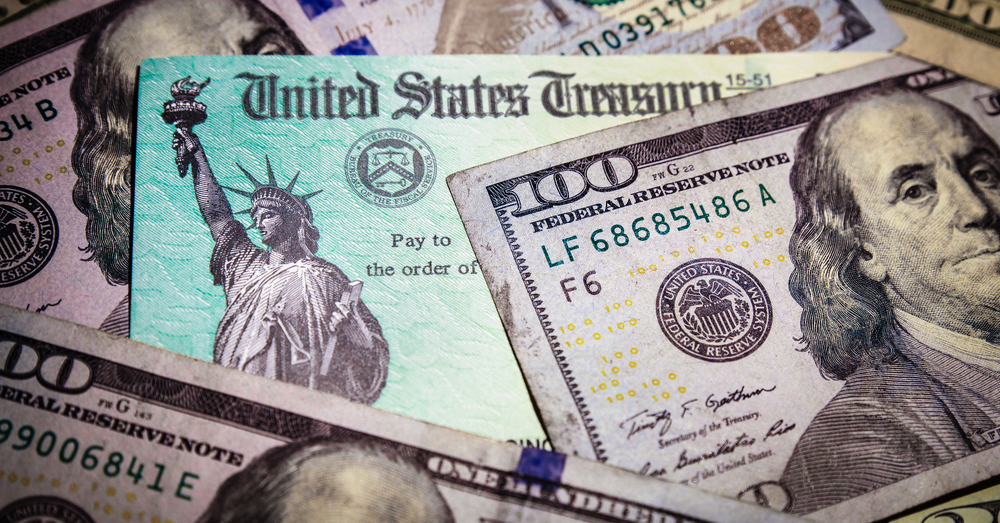 Dave Ketchen, the Harbert Eminent Scholar and professor of management in Auburn University's Harbert College of Business, comments on the "safer at home" status, provides advice on spending your stimulus check and what to do if bills are past due.
What are the effects of the "safer at home" status on businesses?
The main beneficiaries are small retailers. Many owners of small retailers have complained, justifiably I think, about big box retailers remaining open while they were shut down. Now the small retailers have a chance to recover. Restaurants and breweries still cannot have customers inside their establishments. Barbers, salons, spas and operations that require close contact between people remain closed and many owners are very disappointed.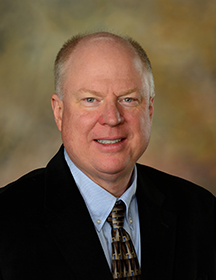 How should we use our stimulus checks?
There are always going to be more good ideas than money to pursue them. If you have unpaid bills, taking care of those obligations should be job one. Not paying bills promptly can undermine your credit score and interest might accumulate.
Let's assume you have money left after the bills are paid. Spend at least some of it—and hopefully most of it—with local businesses. Your friends and neighbors need your financial support. Buying from small businesses gets money circulating in the local economy, too. If you purchase a meal from a local restaurant, some of the money goes into the pockets of employees. After work, those employees can use the money to make a curbside purchase at a local brewery. The brewery owner uses those dollars to help pay rent to the landlord. A series of people benefit because you bought a tasty takeout dinner.
What should a person do if bills are past due?
Don't lay back and wait for creditors to call. Be proactive. Ask for a payment plan and try to get any late fees rescinded. Companies are more forgiving at the moment, so you might be surprised by their flexibility.
How soon should we expect employers to start hiring back laid-off workers?
It will depend on how quickly we move toward normal rules of commerce and how many customers return when normalcy is restored. Progress is going to vary by type of business, too—it might be a while until movie theaters and night clubs open up, for example.
About Dave Ketchen:
Dave Ketchen serves as the Harbert Eminent Scholar and professor of management in Auburn University's Harbert College of Business. Driven by the desire to understand why some companies succeed and others fail, his research on strategic management and entrepreneurship has attracted more than 30,000 citations according to Google Scholar. He has published more than 160 articles in scholarly journals and his research has been published in The Wall Street Journal and Forbes Magazine. He is a recipient of Auburn's Creative Research and Scholarship Award.