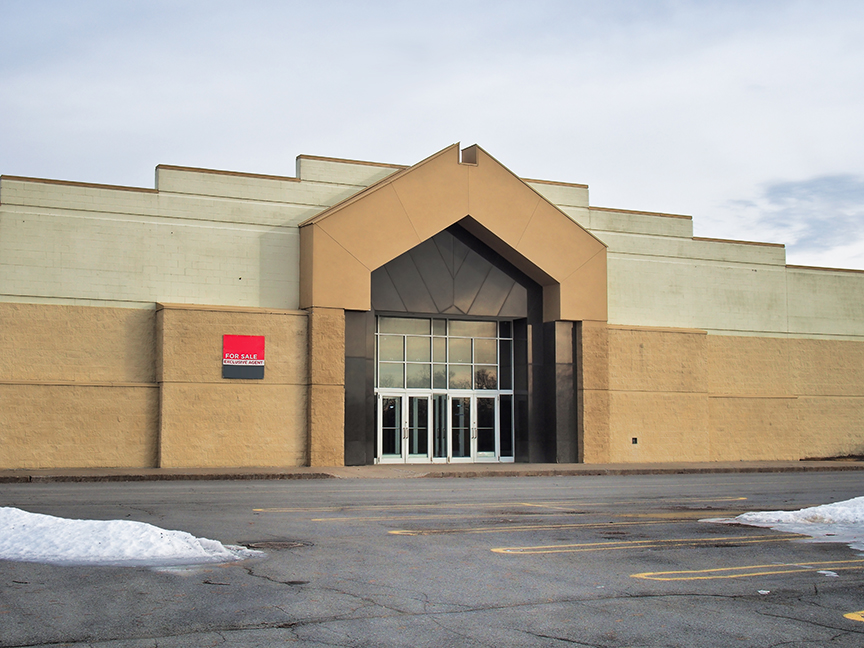 According to a recent article in the Washington Post, many brick and mortar retailers are expected to close their physical storefronts with the continued emergence of online shopping. To get a better understanding, we discussed the issue with Rafay Ishfaq, W. Allen Reed Associate Professor in Supply Chain Management at the Harbert College of Business.
What do you expect regarding the outlook for retail stores in the next few years?
Ishfaq: The recent news of store closures are indicative of the retail industry right-sizing its store networks due to socio-economic shifts in society, i.e., declining popularity of shopping malls and the rise of e-commerce. The right-sizing of store networks will continue in the coming years until a smaller store network emerges that is more aligned to customers' needs that is increasingly shifting to the online sales.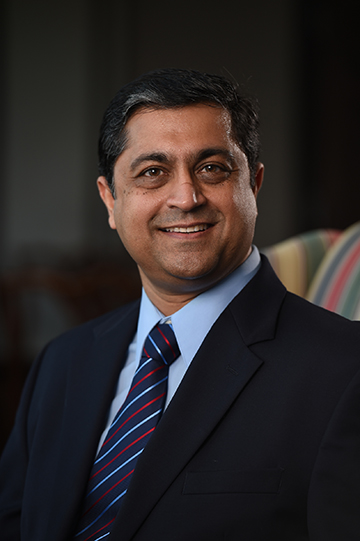 The current trend of store closures is also influenced by the changing role of stores in the new age of omnichannel retail. Traditionally, stores have acted as showrooms where customers can browse, touch and feel merchandize. If they like something, they can buy it right away. However, customers' appetite in recent times for a broader mix of merchandize, more variety and shopping choices has significantly increased.
A direct consequence of this situation is shallow store inventory due to limited shelf space in stores. To keep service levels up, retail firms rely on their supply chains to replenish stores quickly and often. This situation increases costs and thereby adversely affects stores' financial bottom-line. If a store is not profitable, it would be closed.
What are the pros and cons for a retailer to keep brick-and-mortar stores?
Ishfaq: Retail is a dynamic and evolving eco-system where businesses must adjusts to survive. As one retail executive recently stated … "retail is not dead, but there are some dead retailers." The closure of stores in itself is not unusual. Retail firms continually asses their store networks, opening new stores and closing under-performing ones.
Stores will continue to be an integral part of retail … it's just may be in a different role.
We are already seeing firms rationalize their store networks to support growth in omnichannel retail. Closing old stores and opening new stores to get closer to customers. New stores are opened in locations that can support new omnichannel services, such as buy online pick from store.
A new format of stores is emerging that has a relatively smaller footprint; 15,000 square-feet rather than 150,000 square-feet. Such stores serve the dual purpose of a traditional showroom and a fulfillment center for retailers' online business. In this new role, stores are facilitating last-mile delivery for the growing number of online customers.
How are some online retailers successful in adding brick-and-mortar stores?
Ishfaq: The enduring benefits of stores; customer rapport, convenience, sales service and personal touch, are realized by online retailers too. As the volume of online sales continue to increase, online retailers are looking for ways to get closer to the customers.
Shipping orders from centralized distribution centers, hundreds of miles away does not help you're your online customers demand quick order delivery. The mantra of ship-fast-and-free creates a supply chain challenge that can have dire sales implications for online retailers.
The success of some online retailers with brick-and-mortar stores is encouraging. But, it remains to be seems how things turn out when they scale up their store presence beyond a few stores. Expanding their store networks may bring them to face the same challenges that store-based retailers are currently grappling with.
Will major stores like Walmart be affected by online retailers?
Ishfaq: Store-based retailers, like Walmart and Target, have developed superior logistics and operational capabilities, fine-tuned over the course of decades. Many had believed that such capabilities in the store-channel will be readily transferrable to the online channel. However, this had not been the case.
There are inherent differences in the online channel; higher customer expectations, different profile of online orders and the additional logistical challenge of last-mile delivery of orders. Store-based retailers have had to re-align their strategy to sustain their success in the omnichannel age. Over the course of the past decade, store-based retailers have made necessary adjustments; right-sized the store network, and acquired talent from online retailers that has helped make them more competitive over their online competitors.
This battle is far from being over …. only time will reveal the winners.