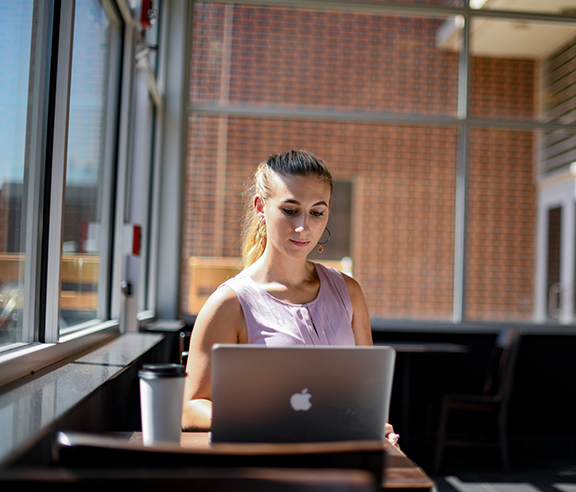 The Harbert College of Business is committed to providing a superior student experience, online or in-person, that produces highly-desired graduates.
Registration time tickets for Summer 2020 and Fall 2020 will begin opening Monday, April 6. Students are encouraged to 1) log into AUAccess to check their registration time ticket so that they can begin registering as soon as they are eligible, 2) check for registration holds (also in AUAccess) that may block registration, and 3) create schedule plans in Tiger Scheduler.
Graduate students, professionals and seniors will have Day One access, while registration for select underclassmen begins on Tuesday, April 7.
Students are encouraged to log on to AUAccess and pay particular attention to all registration dates (http://www.auburn.edu/administration/registrar/registration_sched.html) and the academic calendar (http://www.auburn.edu/main/auweb_calendar.php)
Classes taught in the full 10-week term and in the 1st mini-term begin May 20, will be delivered online. While a decision regarding course delivery for 2nd mini-term classes will be made by June 1, the Harbert College is tentatively planning to offer all summer course online. The Fall 2020 semester is scheduled to begin August 17.
For more information, please contact the Harbert College Office of Advising at oaa@auburn.edu