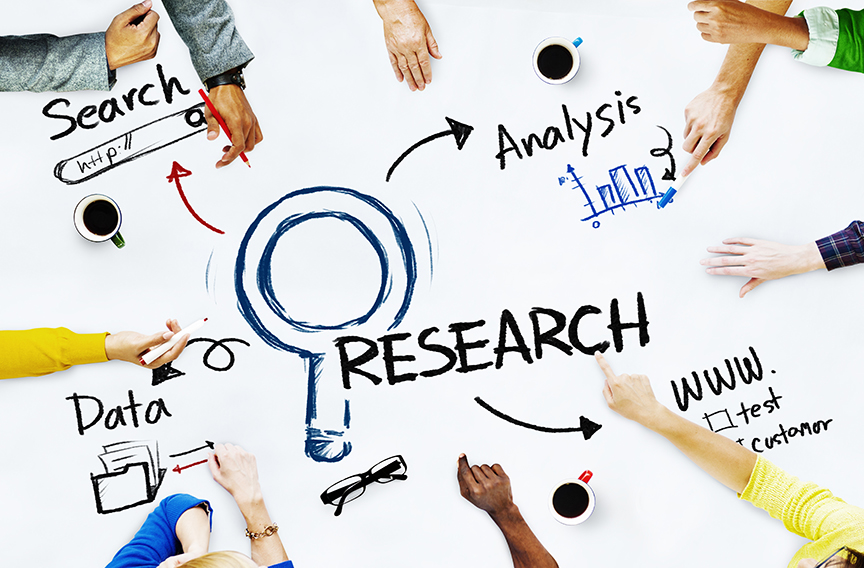 When one has a question, it is very likely that he will open his web browser and google it. Most of the time, Google can provide a satisfactory answer.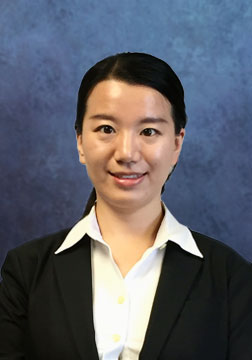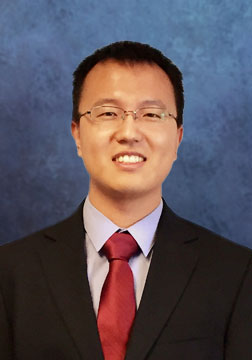 For example, Google can tell you what a bank is; how to calculate a country's GDP; or who the chairperson of the Federal Reserve Bank is. However, some questions cannot be easily answered by a google search. If this is the case, one might refer to other resources, such as books, or ask others for help. Alternatively, one can do a better job by doing research.
The Importance of Research
Conducting research is one of the most important aspects of the Ph.D. study. It is not only about gathering information and analyzing data, but requires one to follow a logical process: developing research questions, which involves a lot of reading to go through the existing literature and related information; formulating research hypotheses; preparing the research design; collecting and analyzing data; and writing a paper to present findings.
Though the process takes time and efforts, it allows us to analyze a problem in a more innovative way and helps us to gain a better understanding of certain field. Since one should understand the rationale underlying others' research, and then find the appropriate approaches to address the research questions.
Moreover, research requires one to think critically, propose creative approaches, and find evidences to support new findings. In other words, researchers need to revisit ideas several times, seek new information or obtain better data sources, and reconsider and polish the research questions and empirical methods.
One of the best parts of conducting research as Ph.D. students is that we can work closely with faculty members. Collaborating with faculty members allows us to gain the necessary knowledge and related skills as well as incentivize us to start our own research. In additional, the interactions with faculty members equips us with the skills for working productive and achieve successful after graduation.
Yanfei Sun (left) and Yinan Ni (right) are doctoral students within Harbert College's finance department.