The Alabama State Board of Public Accountancy held its third quarter regular board meeting in the Harbert College of Business on September 18. The State Board was hosted by Dean Annette L. Ranft and School of Accountancy faculty.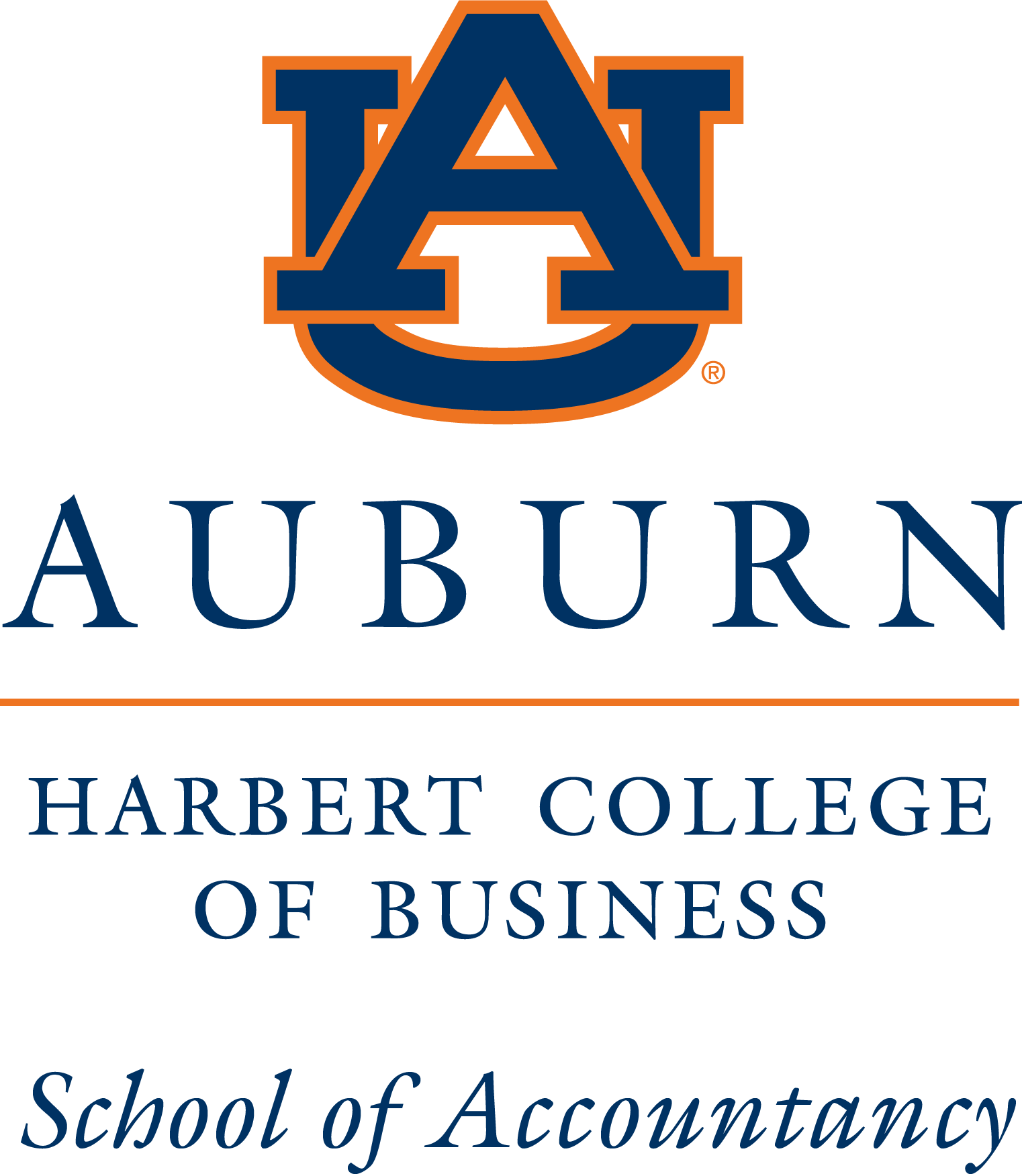 The Board supervises the practice of public accountancy by Certified Public Accountants and Public Accountants in Alabama and is comprised of seven members (five Certified Public Accountants, one Public Accountant, and one Public Member), appointed by the governor.
Graduate and undergraduate students in accounting had the opportunity to witness nine disciplinary cases where Alabama CPAs had committed acts discreditable to the accounting profession. The AICPA Code of Professional Conduct states that "a member shall not commit an act discreditable to the profession." The Code of Alabama 1975 defines in Section 34-1-16 "Acts declared unlawful" by CPAs.
In addition to meeting members of the Alabama State Board of Public Accountancy, faculty and students also had an opportunity to interact with members of the Alabama Society of CPAs (ASCPAs) and the National Association of State Boards of Accountancy (NASBA). The ASCPA is the statewide, professional membership organization representing more than 6,700 Alabama CPAs in public practice, industry, government and education. The NASBA serves "as an association dedicated to enhancing the effectiveness of the country's 55 state boards of accountancy for more than 100 years."
"The impact of personally witnessing live disciplinary hearings where Alabama CPAs either lost their CPA license or were censured and heavily fined by the Board will be lifelong for our students" stated Dr. Jennifer Mueller-Phillips, School of Accountancy Director.
"To have had the opportunity to witness live disciplinary hearings by the Alabama State Board of Public Accountancy is life changing," said Ward Easterlin, Master of Accountancy student.
The Executive Director of the Alabama State Board of Public Accountancy, Boyd Busby, is dedicated to educating Alabama's students on the importance of having strong ethics. His final words of wisdom to the students were "make a decision today that you will never cross that line."