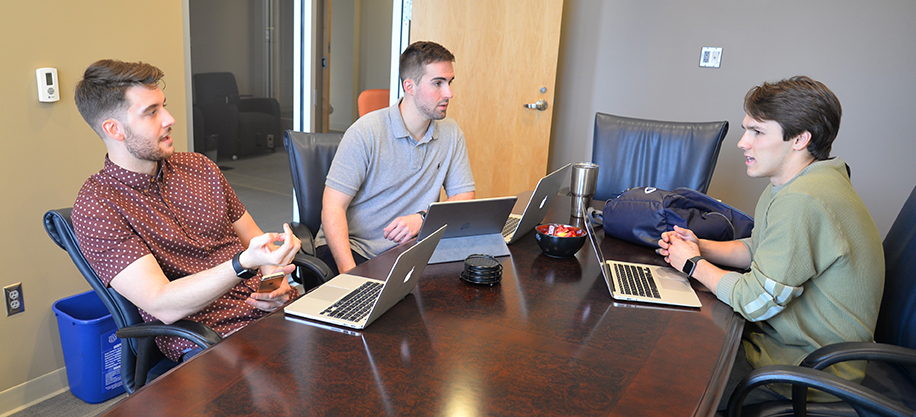 Are you tired of scrolling through constant posts on social media? Having to jump from Facebook, Instagram, and Twitter just to keep up with what your friends are doing? Wouldn't it be so much easier if there was an app that combined all of the posts from social media to one place?
Say goodbye to chaos and say hello to simplicity. With Funnel, those problems are solved. Funnel is an app created by Jackson Speaks, a sophomore in finance at the Harbert College of Business, Haven Barnes, a junior in software engineering, and Jonathan Hart, an Auburn University graduate in software engineering.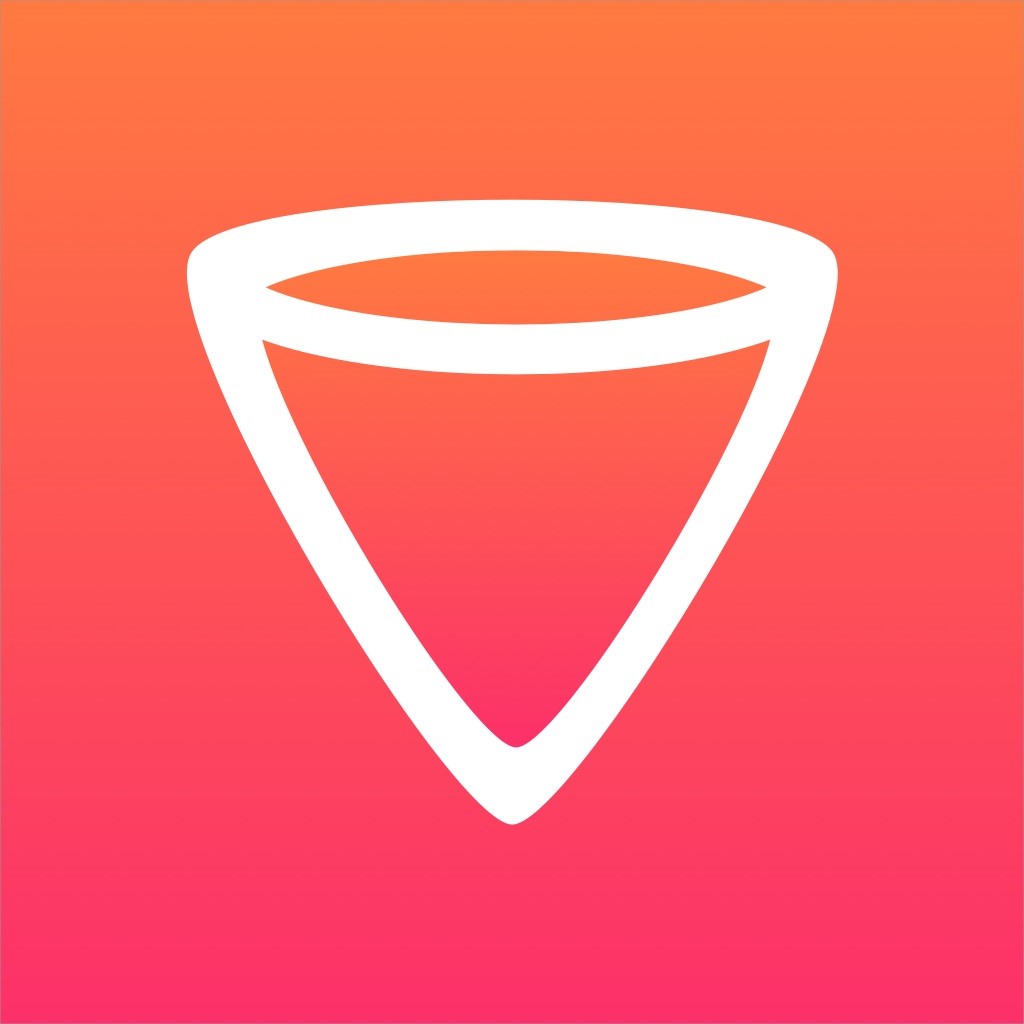 "Instead of spending hours on social media, we want to simplify the time you spend while providing you with the same information you want." said Speaks. "Download Funnel, search a name and connect."
Speaks and Barnes finished fourth at the 2016 Tiger Cage student entrepreneurship competition, earning them prize money along with a wealth of experience. "Tiger Cage really helped us a lot from a networking standpoint," Speaks said. "Pitching our idea and getting in front of a panel of judges — that was great experience for us, especially early on in the process."
"After our success in the competition, we were given the chance to actually pursue the idea as a true company, not just a competition team," said Barnes.
Speaks said his team learned a lot from Haitham Eletrabi, who earned an MBA at Harbert College. His idea to develop a robotic tennis ball retriever (Tennibot) earned recognition at CES (global consumer electronics trade show) in Las Vegas this past January. "Haitham really helped us out when it came to the details," Speaks said.
But Funnel earned more than knowledge by competing at Tiger Cage. The team has since gained investors and an experienced software engineer — Hart — to help with the applications development.
"Any person, anywhere, can find a use with this," Hart said. "Funnel has lots of features and we will continue to improve on them."
With social media company's valuations skyrocketing the Funnel team hopes to get a piece of the pie. "We don't see social media expiring anytime soon, so why not improve on the concepts already created," Speaks added.