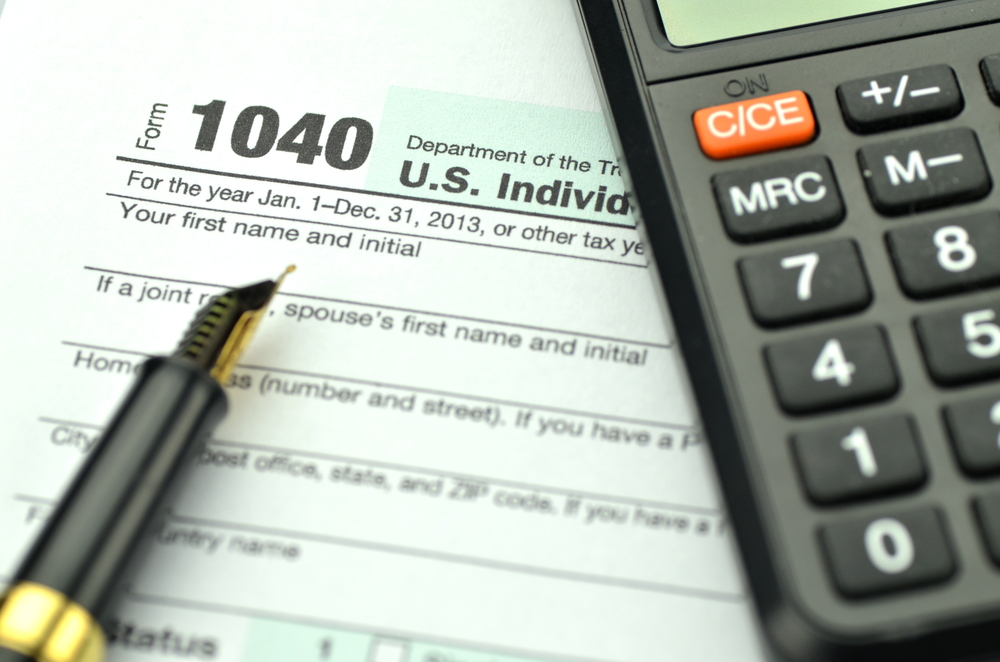 Eighty-four students in the Harbert College of Business spent a combined 915 hours to help hundreds of low-income families in Auburn and Opelika secure more than $550,000 in tax refunds and save more than $82,500 in commercial tax preparation fees.
Students, representing classes taught by PWC Professor of Accounting Kim Key, Assistant Professor of Accounting Kerry Inger, and Visiting Assistant Professor in Finance Damion McIntosh, teamed with Impact Alabama's SaveFirst initiative, which provides free tax preparation to low-income families who otherwise turn to predatory tax services.
"They (predatory tax services) often charge more than they should, then they go out of existence," said Inger, who noted that such preparers often seek taxpayers' refundable Earned Income Credits. "For a simple 1040, it takes 10 to 15 minutes to prepare and they're just going to go after the taxpayers' income."
Key added, "When a tax preparation service is combined with lending, the taxpayer might make the tempting but unwise decision to get some cash now (minus a fee that would be the equivalent of a very high interest rate) instead of being willing to wait a few weeks for the full refund from the IRS."
Last year, SaveFirst Alabama volunteers prepared 8,230 tax returns for $14.9 million in refunds. More than 40 students from Harbert College were part of Impact Alabama. The result: a win-win situation for the taxpayers and students.
"Students get the opportunity to help people and they can put this on their resume," added Inger. "It's something great to talk about with recruiters and it's great experience until a full-blown accounting internship. This (tax preparation) is so in-synch with what we do in my class."
Volunteers who take part in the program, which has served more than 31,000 families since 2006, also gain valuable IRS certification as a tax preparer.
"Students realize their clients really are relying on the students and trust them to know what they are doing," Key said. "The situation makes the students take the responsibility seriously, and the students find that they need to be able to think and respond quickly because the clients are sitting right there."