Three Harbert College of Business professors will present among dozens of scholars Friday, October 4, at the annual Auburn Research Faculty Symposium in the Auburn Student Center.
Mollie Mathis, assistant professor in the School of Accountancy, Pei Xu, assistant professor in Business Analytics, and Rafay Ishfaq, assistant professor in Supply Chain Management, are part of a campus-wide initiative to promote connections among researchers.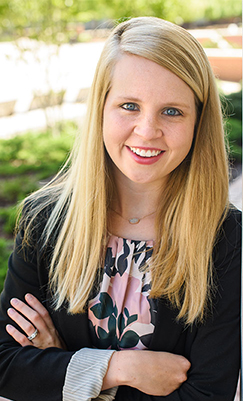 Mathis, who presented at the American Accounting Association conference August 4-9 in San Francisco, will be one of four "Auburn Talks" presenters. She will speak for five minutes on "U.S. Taxation of Foreign Earnings: Tax Cuts and Jobs Act" before taking interview questions. That roundtable will be 10 a.m. to 11:20 a.m. in the Auburn Student Center's Ballroom B.
"This is a current working paper that is looking at investments for U.S. firms, specifically those firms that have large amounts of cash held overseas prior to tax reform," said Mathis, speaking of the Tax Cuts and Jobs Act of 2017. "With tax reform, the tax incentive to keep that that abroad was lifted. What we're looking at is what they were spending that cash on, if anything, when they came back to the U.S."
Mathis said findings include an increase of returning cash to shareholders through repurchasing stock rather than capital expenditures.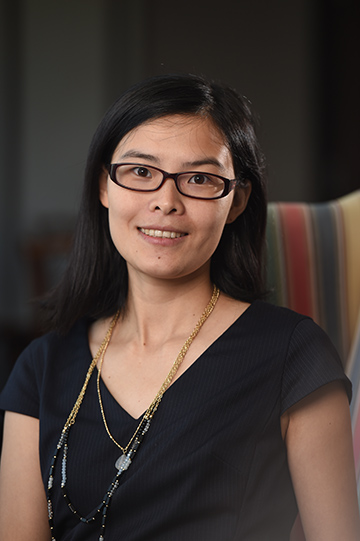 "We don't have an evidence consistent with them increasing investment in the U.S.," she added.
Xu's poster presentation, "Healthier Together: Social Support, Self-Regulation and Health Goal Management for Chronic Conditions in Online Social Networks," is a joint effort with Dr. David Paradice, Harbert Eminent Scholar in Business Analytics and Department Chair in Systems and Technology, and former Auburn doctoral student, Dr. Jiahe Song.
"We aim to understand the effectiveness of health goal management in online social networks for patients with chronic conditions," she said. "The dramatic increase of social media has accelerated the proliferation of online patient communities, shifting traditional chronic disease management from offline to online. With a five-year longitudinal dataset collected from a leading U.S. online patient community, we are among the first to systematically examine the impact of online self-regulation and social support on chronic disease management."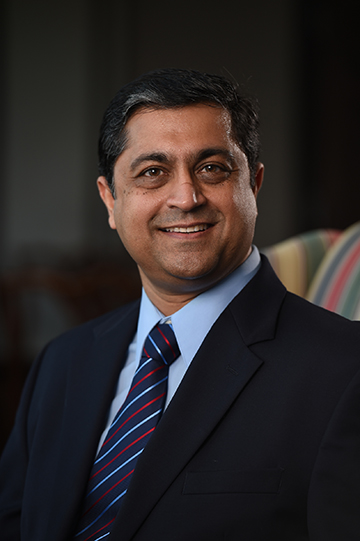 Ishfaq's poster presentation, "Order Management in Omnichannel Retail Supply Chains," involves retail stores' innovations in relation to opportunities and challenges they face.
"Specifically, the study looks at stores as fulfillment points in retailers' supply chain networks and how this strategy will help them compete with their online nemesis – Amazon," he said.
Interactive poster presentations will be from 11:30 a.m. to 1 p.m. in Ballroom A.