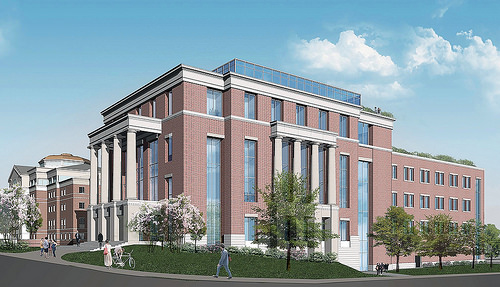 Consistent with its vision to be recognized nationally as one of the elite public business schools in the country,
Harbert College
Dean and Wells Fargo Professor
Annette L. Ranft
has named veteran marketing and communications executive Ward Swift as Chief Marketing Officer.
"Ward brings a wealth of corporate experience and entrepreneurial successes to the Harbert College of Business," said Ranft. "In our continued efforts to increase the college's national visibility and brand reputation, the newly created position of Chief Marketing Officer is responsible for developing a comprehensive strategy that builds awareness and external recognition of our programs and world class business complex while also fostering relationships with key stakeholders."
Swift, who holds a bachelor's degree in marketing from Auburn University, brings almost 40 years of marketing & communications experience to the position. Most recently, Swift served as Chief Marketing Officer for Auburn Athletics. Prior to the return to his alma mater, Swift held positions of increasing responsibility including Founder and CEO of Popper Swift & Associates, a healthcare communications firm, and Vice-President Global Commercial Development for a Fortune 500 pharmaceutical company where he was tasked with global oversight of all marketing initiatives as well as the evaluation of future markets, therapies, medical practices, and customer needs in North America, Europe, and Asia.
"I am honored to be part of the Harbert College of Business and I am humbled to be able to share the inspiring stories of student and faculty success and to highlight the transformative support we receive from our alumni and business partners," said Swift. "I will work every day to ensure that the communication outputs of the Harbert College of Business are of the highest standards and at the level of excellence necessary to achieve our vision of being known as one of the elite business schools in the country. This is a mark of distinction the Harbert College of Business desires and deserves."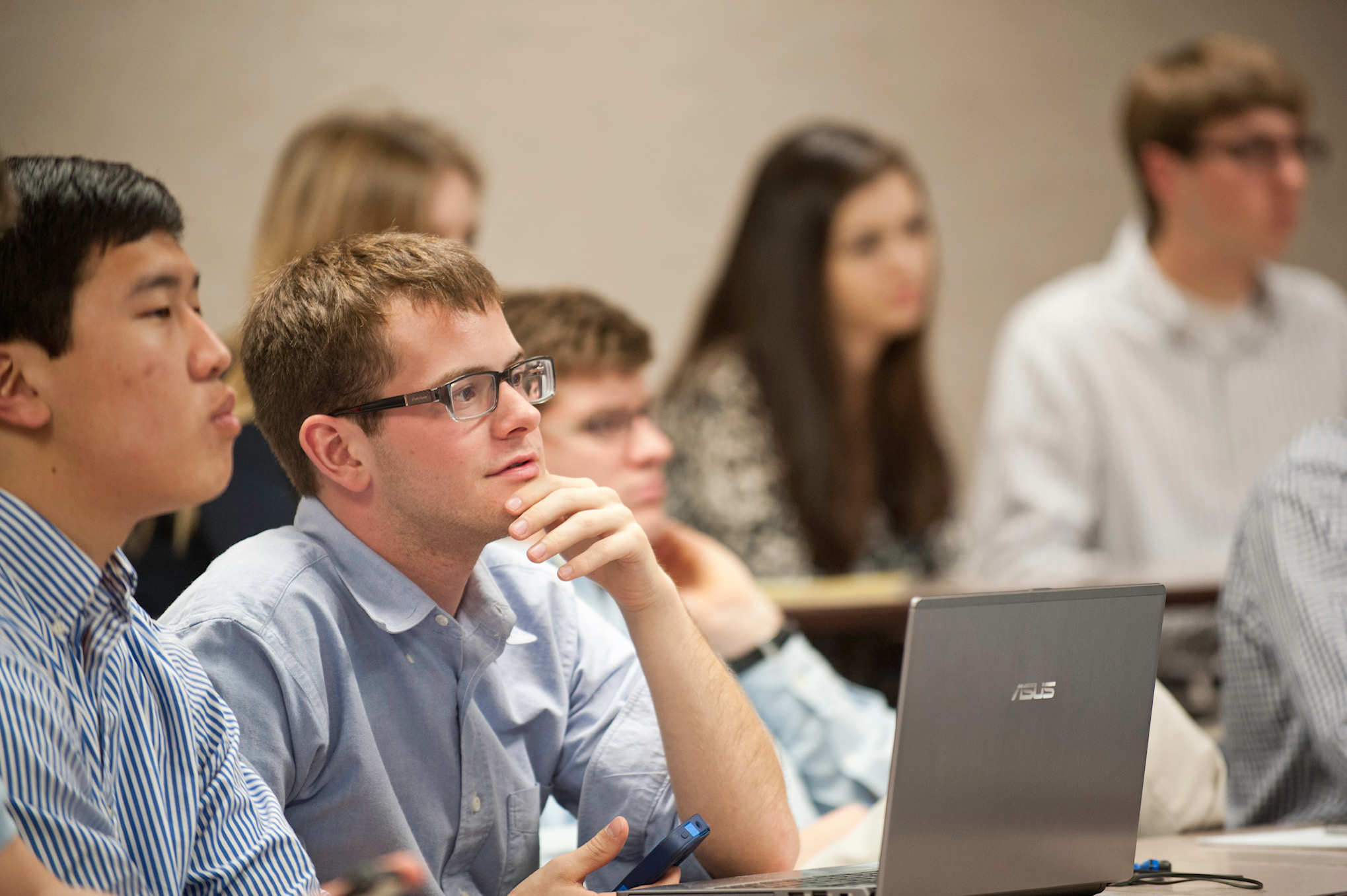 Celebrating its 51st year as a college, the Harbert College of Business provides degree opportunities in accounting, finance, data analytics, supply chain management, marketing, business administration, and information systems for 4,915 undergraduates, and a variety of MBA, accounting, executive, and doctoral options for 580 graduate students in the fall of 2018.
The Princeton Review's 2019 best business schools ranking put Auburn University's Online MBA program at No. 13 in the nation for the second year running, while student satisfaction ratings helped push the Full-Time MBA program to No. 3 for resources to minority students and No. 5 for best administration. This ranking comes on the heels of the recent Poets & Quants listing of Auburn's Harbert College of Business as No. 2 in its ranking of "Best Online MBA Programs of 2019."
Harbert College will serve its graduate students even better in the future as the college's 100,000 square-foot graduate business building (rendering above) is expected to be complete by summer 2019.