As an investment advisor at Samex Capital Advisors in Fishers, Indiana, Scott Noble discovered $7 million in accounting irregularities in 2011. He had a choice: keep quiet or blow the whistle on his employer, Samex Capital CEO Keenan Hauke.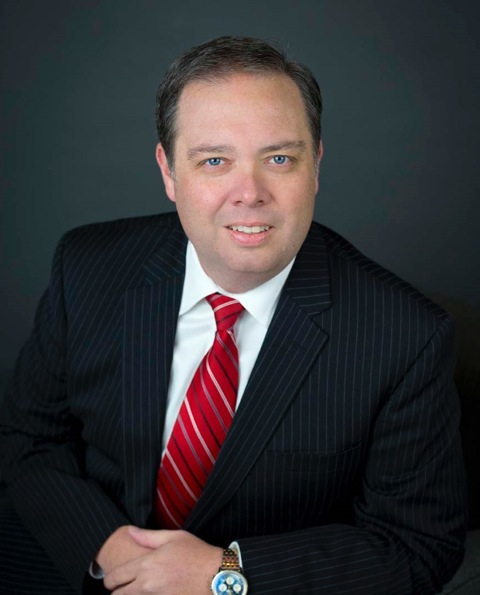 He blew the whistle.
Noble alerted the Securities and Exchange Commission and the Indiana Secretary of State Securities Division, resulting in a securities fraud conviction. Hauke was sentenced to 10 years in federal prison and ordered to pay $7.1 million in restitution.
After making his disclosures, Noble suffered financially and was unable to continue a career in finance.
On Wednesday, April 15, at 7 p.m., Noble will share his story – as part of the 2015 Whistleblower Tour in Lowder Hall Room 113-A. Hosted by the School of Accountancy in the Raymond J. Harbert College of Business, the event is open to the general public and the campus community.
Noble will be joined by Louis Clark, founder and President of the Government Accountability Project, the leading whistleblower protection organization in the country.
This is the tour's fourth stop at Auburn. In 2012, the GAP brought whistleblowers Sherron Watkins (Enron scandal) and Kenneth Kendrick (peanut butter/salmonella scandal) to Auburn. In 2013, Bernie Madoff whistleblower Frank Casey and Jon Oberg of the federal student loan scandal visited campus. Last January, quantitative risk analyst Eric Ben-Artzi, who claimed Deutsche Bank failed to accurately report the value of its credit derivatives portfolio, shared his story at the college.
"The Whistleblower Tour has become an event that faculty and students equally look forward to attending," said Dr. Sarah Stanwick, Associate Professor in the School of Accountancy. "Hearing from individuals who display integrity allows our students to realize that making the decision to stand up for what is right is the only way to ensure their beliefs match their actions."
Goals of the tour, according to GAP, include raising awareness about the vital role whistleblowing has in our democracy, preparing America's youth for ethical decision-making, countering negative connotations associated with whistleblowing, connecting prospective whistleblowers to available resources, and encouraging academic studies of whistleblowing.
For more information, contact Sarah Stanwick, Associate Professor in Accountancy at (334) 844-6205 or stanswd@auburn.edu