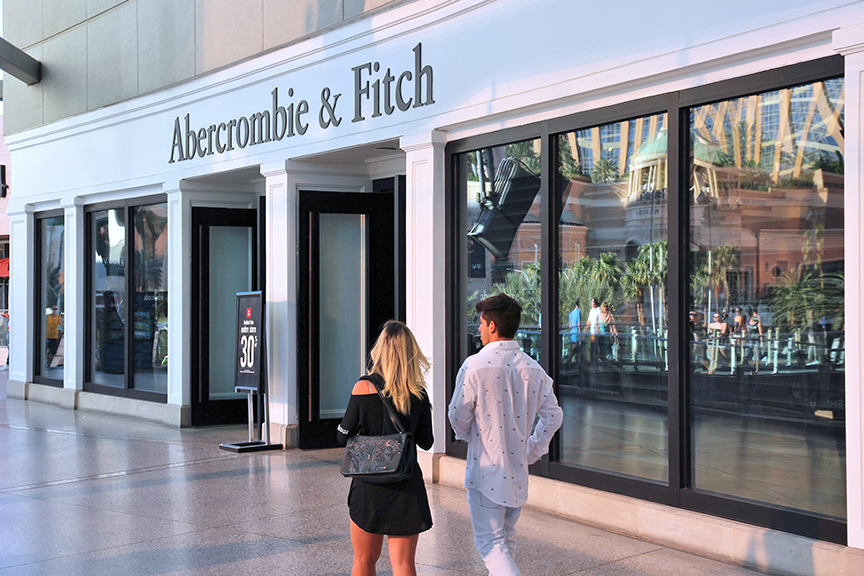 Project-based classes like this give students a chance to experience industry problems and complexities in a safe environment as they take theory-based education and model it into practical uses."
Global retailer Abercrombie and Fitch Co., the parent company of Abercrombie & Fitch, Hollister Co., and abercrombie kids, reaches its customers using multiple channels, including its user-friendly e-commerce sites and its unique, engaging in-store experiences. The company is focused on providing a seamless experience to its customers, and in recent years, it has built robust omnichannel capabilities to meet its customers' evolving needs.
These needs include the ability to smoothly transition across channels, such as purchasing items online and returning in store. With that, however, comes challenges, and to help A&F Co. as it explored solutions for optimizing the customer experience as it relates to returns, the company tapped Glenn Richey's capstone Advanced Supply Chain Strategy graduate course. Last spring, the class was tasked with evaluating Abercrombie and Fitch Co.'s customer feedback on its omnichannel experience, including the return process, and proposing solutions based on that feedback.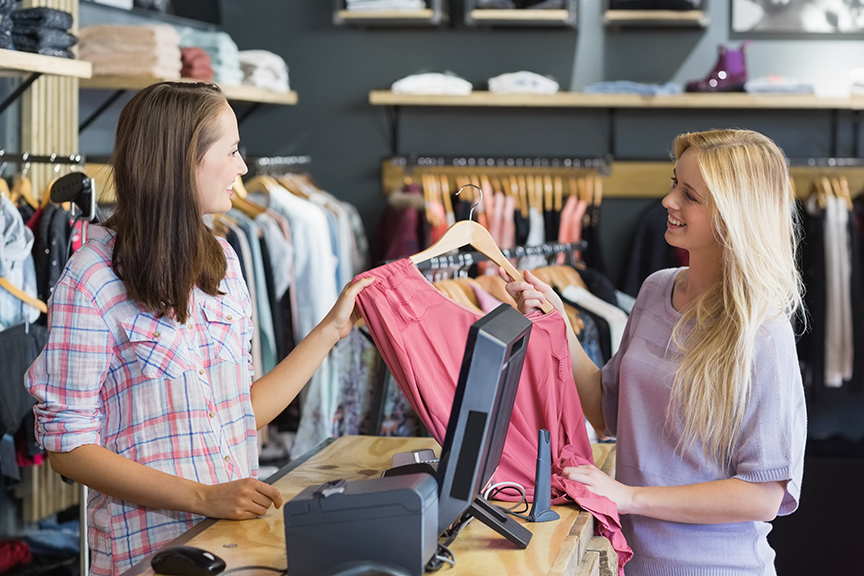 "We find business partners that have a disruption – hopefully something hot in supply chain – and help find solutions to meet their needs," said Richey, Harbert Eminent Scholar in Supply Chain Management at the Harbert College of Business. "Abercrombie & Fitch Co. shared customer feedback to review, and the class evaluated all comments related to the return-exchange process," said Richey. "A frictionless shopping experience is important now more than ever to customers, so enabling experiences that make it easy for customers to return their product, while also ensuring they want to come back and shop in the future, is a priority."
The class recommended a range of specific enhancements to the returns process, including the physical return process, to the in-store return experience, online experience, and additional specialized training for managers and employees to better adapt to the returns process.
"The students took a hard look at data, such as sensitivity to cost, operational changes and more to understand reasons for returns," said Donnie Franzen, Sr. Director, Omnichannel & Order Management, Abercrombie & Fitch Co. "They also researched the broader retail landscape to help us understand where we are in terms of experience parity – are there innovations we should consider in our operations or technology? Ultimately, we were able to align the students' findings with our list of existing opportunities, and we also uncovered a few new ideas for future consideration."
Jonathan Lieberman, an online MBA student from Fort Worth, Texas, said projects such as these are paramount for students entering the job market. "Undergraduate or graduate students in the job search often think only past jobs or internships count as experience, but that's not always the case" said Lieberman, who works on Lockheed Martin's Operations Leadership Development team. "Project-based classes like this give students a chance to experience industry problems and complexities in a safe environment as they take theory-based education and model it into practical uses. For some that have very little to no experience, this will give them a taste of the real world and what to expect, or how companies operate. For those with more experience, it allows them to see how other industries or competitors are solving the same issues they might be facing. Either way, students can walk away with a new perspective."
The class presented its recommendations to Abercrombie and Fitch Co., as well as to senior supply chain industry executives, at the annual Retail Industry Leaders Association conference this past January in Orlando, Florida. "We immediately had senior executives come up to us and ask, 'How do we get involved in this?'" Richey said. "We're looking forward to taking an even deeper dive into the retail industry with future class projects."