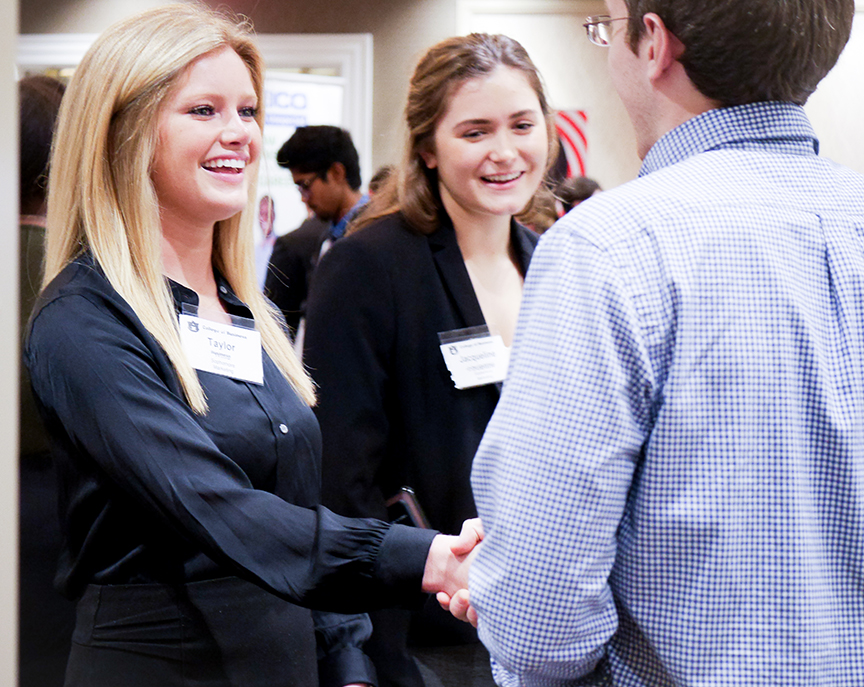 The Harbert College of Business was recently admitted to the Kemper Scholars Program among notable peers such as Notre Dame, Wake Forest, and SMU. The mission of the Kemper Scholars Program is to develop the next generation of business leaders. The Kemper Scholars Program helps students develop both practical and professional skills to become the next generation of effective business leaders.
"We are very excited to be included in the Kemper Scholars program among 10 very select universities," said Mike Stover, Assistant Director for Employer Relations in the Harbert College of Business at Auburn University. "The core values of Auburn University align perfectly with the mission of the Kemper Scholars program, and the mission of the Harbert College is to produce highly-desired graduates in the marketplace. We look forward to a long relationship sending our students through the Kemper program."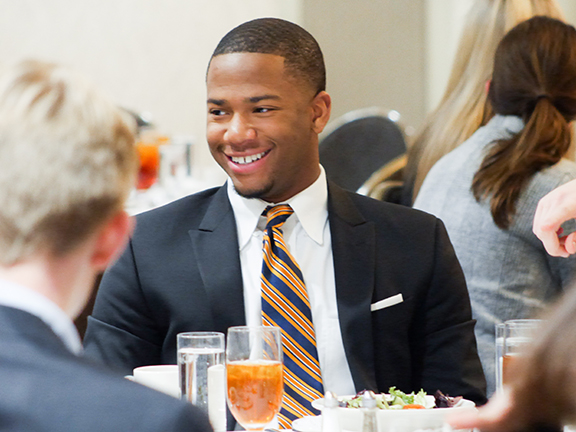 Kemper Scholars are a select group of undergraduate students from top colleges and universities around the country.
"They (students) are selected because they are committed to their studies, serve their communities, and because they have exhibited leadership and well-rounded, ethical character," explains Jerry Fuller, President of the James S. Kemper Foundation.
Kemper Scholars receive scholarships during their sophomore, junior, and senior years of college. During the summer following their sophomore year, Scholars live in Chicago, where they intern at Chicago's top nonprofits and participate in weekly educational seminars. Following junior year, scholars secure paid business internships at for-profit businesses across the country. Each summer, current Kemper Scholars attend the Kemper Scholar Annual Conference in Chicago, where they discuss their summer work and experience, meet with former Kemper Scholars, and consider topics in management, leadership and business.
"In our time of rapid change and globalization and the need for complex problem-solving and innovation skills, we at the James S. Kemper Foundation are proud of our role in helping shape the next generation of leaders," said Joe Lacher, Chairman of the Foundation's Board of Directors. "Kemper Scholars' strong academic background and real-world experience will help successfully launch them into the business world."