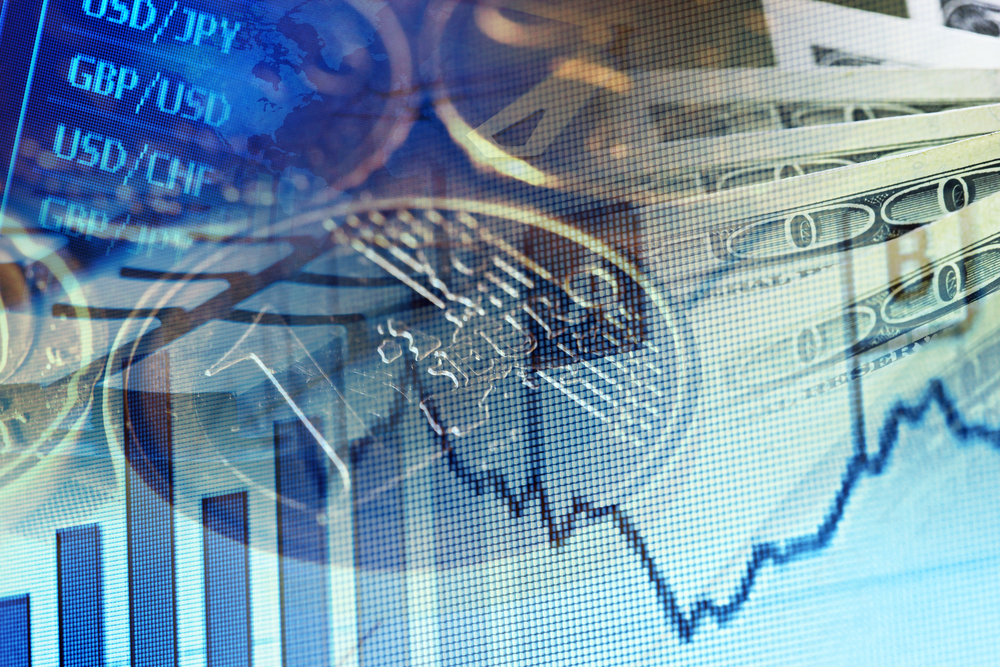 The Harbert College of BusinessMaster of Science in Finance (MSF) program offers students the opportunity to master a variety of disciplines before entering the workforce. Maybe that's why the program is considered to be among the nation's best.
The Financial Engineer agreed, ranking the program No. 27 in its November issue.
"People realize that you need specialized skills -- and if you already know that you are going into finance, you are better off with an MS in Finance degree," said Steve Swidler, J. Stanley Mackin Professor in Finance and the department's graduate program officer. "To be ranked 27th is a nice feather in our cap."
Programs were ranked based on GMAT scores, starting salary and bonuses among graduates, undergraduate GPA, acceptance rate, full-time graduates employed at graduation, and full-time graduates employed three months after graduation.
Harbert College's Master of Science in Finance program offers thesis and non-thesis options and a variety of courses in the principal areas of finance including corporate, investments, multinational, financial institutions and markets.
"There's a certain set of job skills that you gain here that you're not going to get, or at least not to the depth that you would, in other programs," Swidler said. "If you know that you're going into corporate finance where you would have to go into the treasurer's office, for example, and analyze financial statements -- that's the types of skills you would get here. If you are going to be doing quantitative finance or risk modeling, those are the types of skills that you would develop in the MSF program.
"Salaries in the finance industry tend to be very good. In fact, they tend to be some of the better business salaries that you'll see. If you have a passion for finance, MSF is a place to develop that passion."
For more about the program, visit http://harbert.auburn.edu/academics/graduate/master-of-science-finance/index.php or contact Steve Swidler at (334) 844-3014 or swidler@auburn.edu.