A custom tailored Executive MBA program
for busy physicians.
Custom tailored to the practicing physician, our Physicians Executive MBA allows you to develop the business skills to navigate today's complex healthcare environment while working within the constraints of a doctor's demanding schedule.
You can count on exceptional personal care and guidance from the moment you register until you complete your fully accredited degree.
Our unique program design:
21 months start to finish
Five short on-campus residencies and two study trips
In-depth interaction with faculty and students
CME credits in partnership with the Southern Medical Association
Innovative learning technologies



Streaming video and internet collaboration
No scheduled internet interactions (your Saturdays are your own)

Paid membership in the American College of Healthcare Executives
Six Sigma Green Belt Certification
Easy access to the Atlanta Airport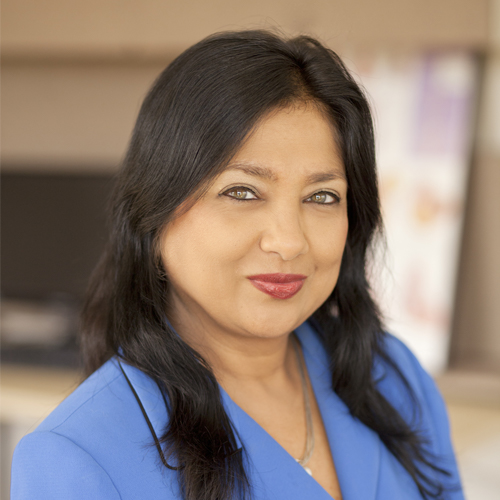 "The PEMBA office understands that we are all busy practitioners. The concierge aspect of the program allows you to focus on the schoolwork, not the logistics, and I find that aspect invaluable."
Make an informed decision
Complete the form to receive more information about the Auburn Physicians Executive MBA Program.