Learn What Makes
the Auburn EMBA Different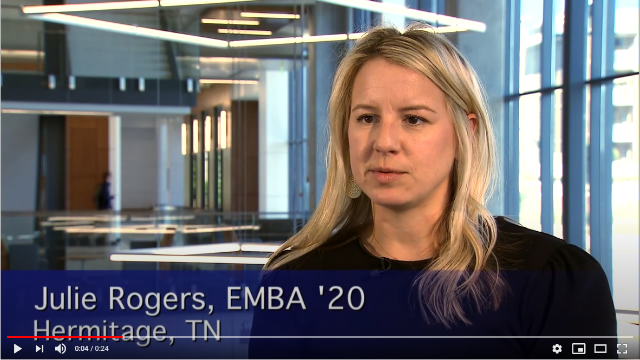 Gain the confidence to lead and interact with business partners at a higher level. Designed for experienced business professionals, our unique program offers the flexibility of online learning combined with brief residencies that provide an interactive experience with your peers.
Join the ranks of top executives in Auburn's vast alumni network.