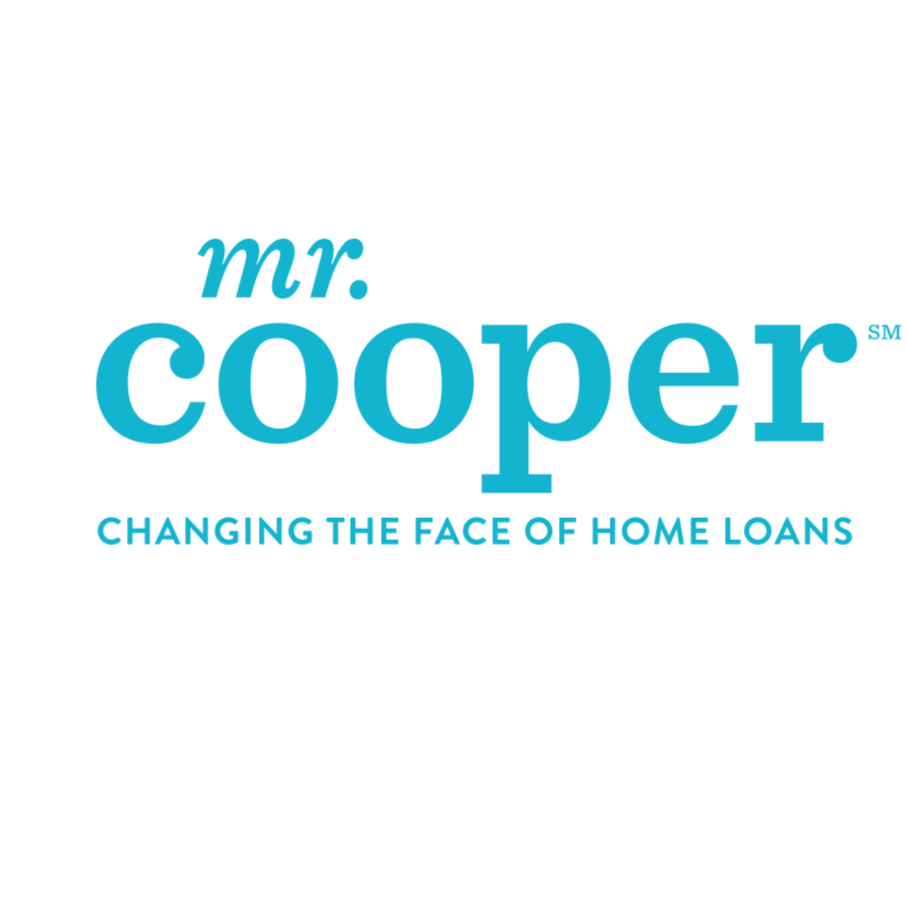 We're here to keep the dream of home ownership alive. Oh, and while we're at it, we're determined to change the lending industry itself. It's simple, but it won't be easy. And we'll need a great team behind us. (That's where you come in.) We want to show the world that transparency, candor and collaboration aren't just good values. They're good business. Working here isn't for people who want to punch a clock. It's for people who want to punch a hole in the status quo. Come join us. And make a difference instead of just a living.
Internship:
Internship Summary
The Mr. Cooper 12 week long Summer Internship Program provides real-world, professional work experience and the opportunity to be a valued contributor! From day one you'll be working side-by-side with your mentor and manger on project-based work that enables you to apply the knowledge and skills you are learning through college courses. And we're not talking about "busy work" here; this is about gaining valuable hands-on experience that is critical to our success. You'll do real work, earn real pay and have a ton of fun while doing it!
Intern Duties and Responsibilities
The intern will learn the inner workings of corporate management and how to report company results. This includes (but is not limited to) month end reporting, budgeting, and variance reporting of corporate expenses. They will learn the basics of Mortgage Servicing & Originations, and how Mr. Cooper relates to the mortgage industry as a whole.
Monthly and weekly reporting of financial and operational metrics

Will involve high levels of communication across multiple organizations to effectively and accurately report the profitability of the business

Will work with Operational teams to assist in the execution of staffing and expense reductions

Report development project work; utilizing Workday general ledger system and data
What will you gain?
Industry knowledge from all 3 major functions within the Mortgage Industry (Corporate, Originations, and Servicing)

Real experience producing information that will be utilized by senior leadership of the company

Exposure to financial planning and analysis processes in a complex industry

Exposure to tools and processes in finance and accounting functions
Intern Qualifications & Ability
A high school diploma or state accepted equivalency is required.

Currently a junior or senior in college with an expected graduation date in 2020 - 2022

Must be 18 years of age

Ability to execute multiple tasks and projects concurrently to meet deadlines

Demonstration of leadership and working within a group or team environment a plus

Energetic and eager to tackle new projects and ideas
FullTime:
What is the opportunity?
Mr. Cooper is offering a unique opportunity that will shape your career as a licensed Home Advisor. Extensive paid training will be provided to assist you in acquiring your national lending license. You will build a new skill set with ongoing professional development, coaching, on-the-job learning, mentoring, and career path planning.
Are you a self-starter? Do you have a proven work ethic? Are you a natural leader among your peers? If you answered yes to these questions, you should strongly consider working with the #1 largest non-bank mortgage servicer in the country.
A day in the life of a Home Advisor...
No day will be the same, but some key responsibilities include:
Smart selling: Build rapport by addressing/resolving inbound customer inquiries and fitting them into a solution to help fulfill their long-term financial needs.

Actively listen to understand their needs, motivations, and contexts; capture both personal and financial insights to lay the groundwork for more personalized solutions

Manage customers at various stages of their home loan journey

Regularly share back learnings with team and leaders; actively contribute to team initiatives and shared goals; support teammates through peer mentorship and feedback
Why should I be a Cooper?
This year more than 52% of the Home Advisor team's management openings have been promotions from our internal team

Aggressive paid vacation, company paid holidays and we even get paid time off to volunteer

Medical, Dental, Vision, 401K, flexible spending accounts for childcare and health care

Reimbursement available for educational expenses

Dallas team members enjoy a day at Six Flags every year with family & friends

Coffee – need we say more? Unlimited full range of coffee & tea provided all day long
What are we looking for?
Bachelor's degree required

Experience in sales, customer service or service industry experience

Involvement in extracurricular activities i.e. clubs, sports and other activities

Energetic personality

Great communication skills

Desire to grow your career and make a difference at Mr. Cooper

Skilled in MS Word, Excel and PowerPoint.